Ideal for reducing wall thickness
Brick slips are highly suitable for new buildings, especially where a masonry finish is desired for your chosen construction type, i.e. wood frames, insulating concrete form, solid wall and structural insulated panels. Slips are also ideal for reducing wall thickness compared to traditional brick and block, making it possible to gain valuable internal space.
Candiwall
Candiwall is an extruded polystyrene (XPS) brick cladding system that enables you to use real clay brick slips to create an insulated brick facade for any type of building. 
The Candiwall system is easy to use and has many advantages over other brick slip panels. Unique Adhesive System allows application in wide range of climatic conditions. Accepts Manufactured or Cut Slips giving huge flexibility. With its unique patented insulation board XPS is virtually impervious to water. Available in 50mm or 65mm gauge enabling a contemporary or traditional finish.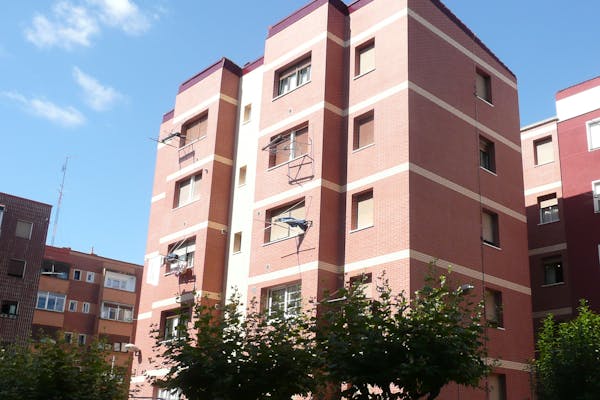 Mechanical brick slip systems
Consilium source and supply a variety of innovative brick cladding systems to match all requirements, offering you increased advantages in design, speed and cost-savings.
Where a facing brick finish is a requirement for a new build to integrate with existing buildings in the surrounding area, we can source colours and textures that will complement existing brickwork, allowing a seamless transition between the old and new.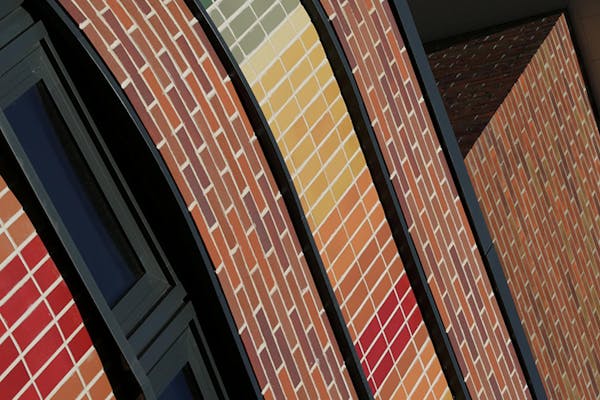 Slips are ideal for reducing wall thickness, making it possible to gain valuable internal space