Consultancy
We understand what's important be it aesthetics, quality, performance, cost or lead times.
Sometimes your looking for stunning materials where budget is no object, other times you need the most cost-effective solution for a cash strapped Council. Or you may need to guarantee the availability of materials for lengthy projects.
We advise from the outset with our expert technical knowledge and practical experience of a vast array of products. We can also investigate new materials you have in mind and can solve material related design problems and will specify your design requirements.
We understand what's important
Independent & unbiased
Technical & practical advice
Solving material design problems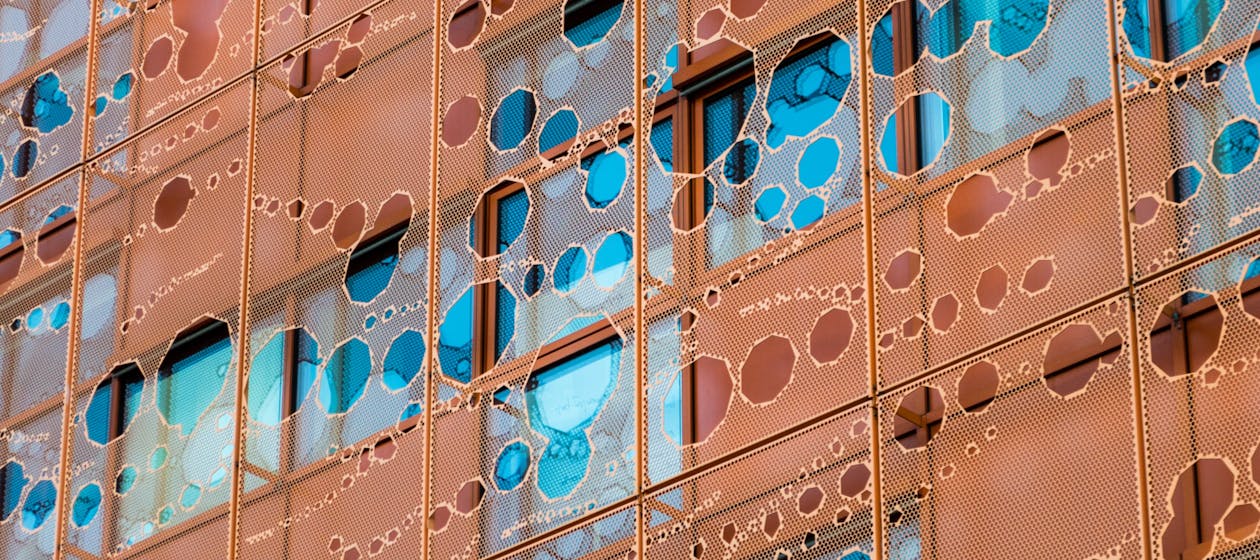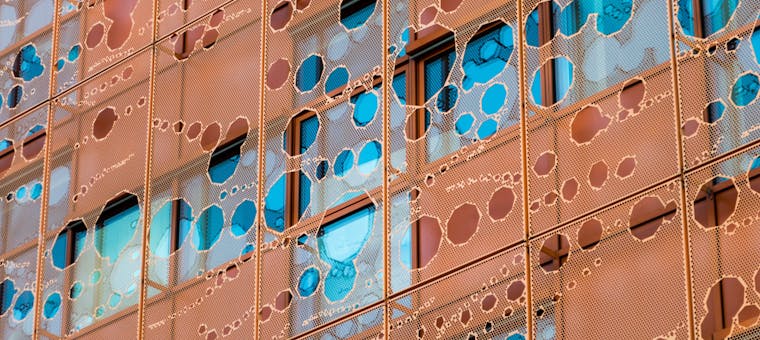 Our services are essentially free – we earn commission through procurement from suppliers
Research
We visit your site and complete a thorough investigation looking at geography/weather conditions which affects materials and the surrounding housing stock with knowledge to identity materials.
We research materials with our up-to-date knowledge of 1000's of products based on your brief. We are not tied to any one manufacturer so you benefit from the entire UK and European ranges.
We don't just have expert technical product knowledge – we have the experience to know how products are used on-site and how they 'age' over time. This unparalleled product knowledge will navigate issues you may not of considered. 
We document this in a report that can aid a smooth planning application process. 
Site survey & surrounding area
Weathering conditions research
Materials identification
Materials from the UK/Europe
Aid planning applications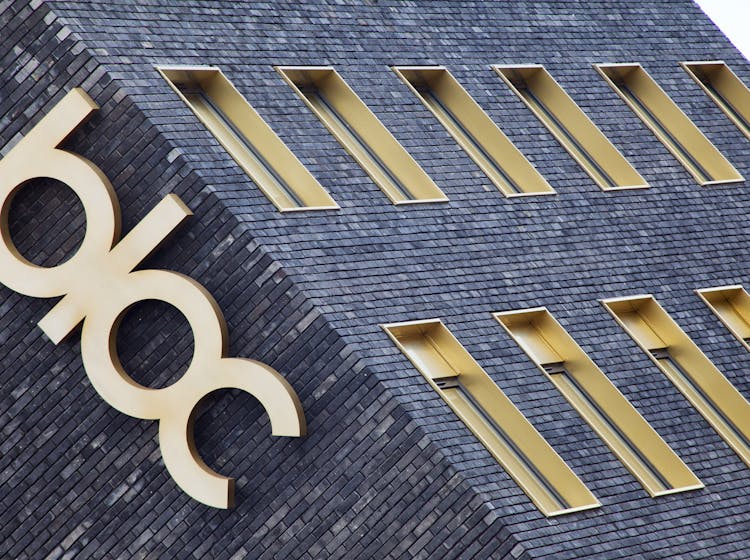 Selection
Explore project ideas in our 900ft showroom, see everything in one place and avoid samples littering up your office.
Easily view selections and mock-ups that will satisfy your brief at alternative price points. 
Our showroom is designed specifically to enable us to bring all your project samples together. We can create live moodboards that enable you to see how your product choices interact with each other, giving you valuable insight of the sensory aspects of your material specification.
We offer truly unbiased selection, have unmatched supplier connections and can often source materials out-of-stock elsewhere. 
If you don't have time to come to us, then we can come to you.
Explore samples in our 900ft showroom
Alternative price points
Accurate comparisons
3D walk-throughs
Often source materials out-of-stock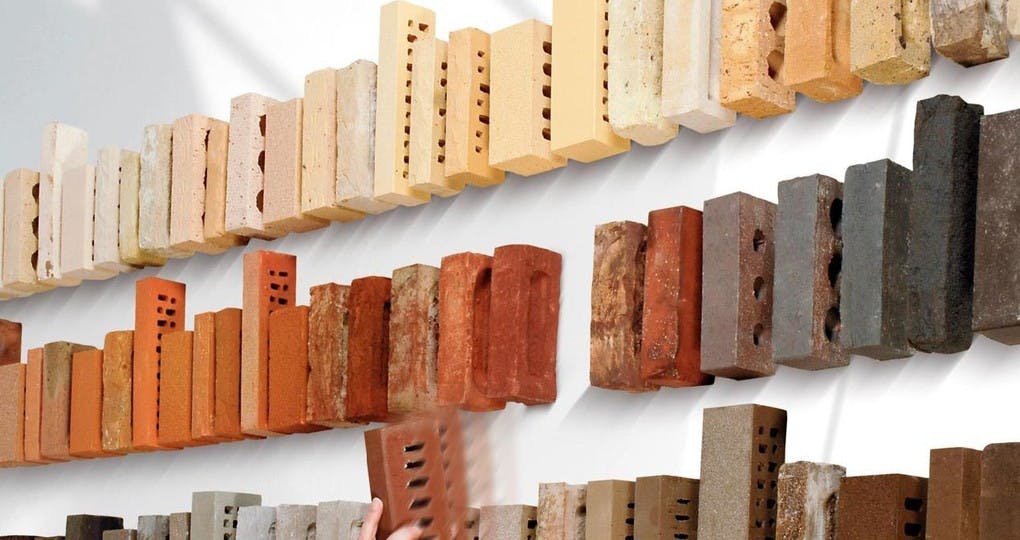 Delivery
Avoid build delays and supply issues with our logistics management as we schedule timely and staggered delivery of materials alongside your build.
We give you pricing alerts if your intended materials are likely to rise in cost so we can either register an interest or select an alternative.
If it should happen, we return damaged or faulty materials and resend replacements on your behalf to avoid build delays.
We can often source out-of-stock materials not found by other companies due to our extensive connections. 
Avoid build delays
Pricing alerts
We deal with returns
We're independent and understand what's important to you