Here to help deliver your vision
Unbiased technical & practical help & inspiration.
Turn to us to solve material related design problems. Consilium have partnered with UK and European manufacturers  who are trusted, proven and performance led.
Be ahead of the game with our product knowledge, sourced from a wide, unbiased range of manufactures.
Local area product research
Product suggestions based on research
Supply swatches, photography, reports
Sample boards for initial product selection
Purpose-built product show room
Site reference panels for product sign-off
Support with Local Planners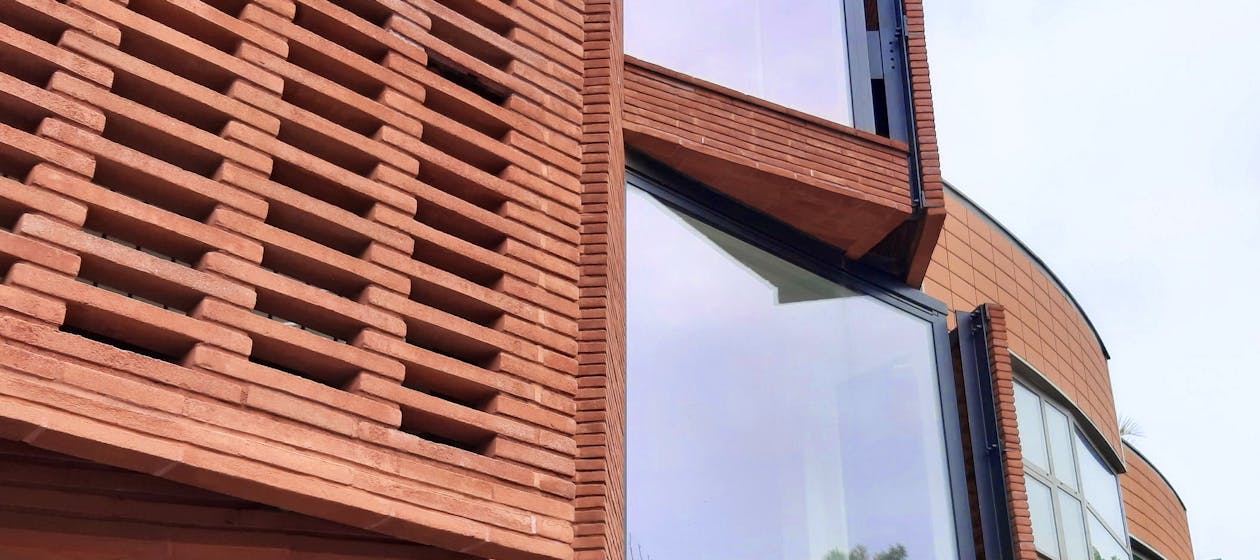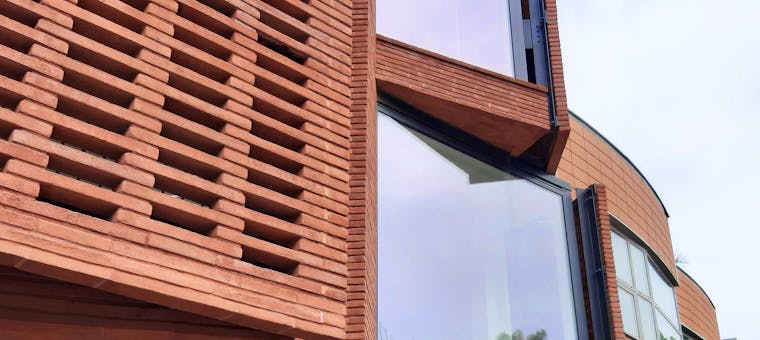 Building materials for the external envelope of any given project. Our services are free to architects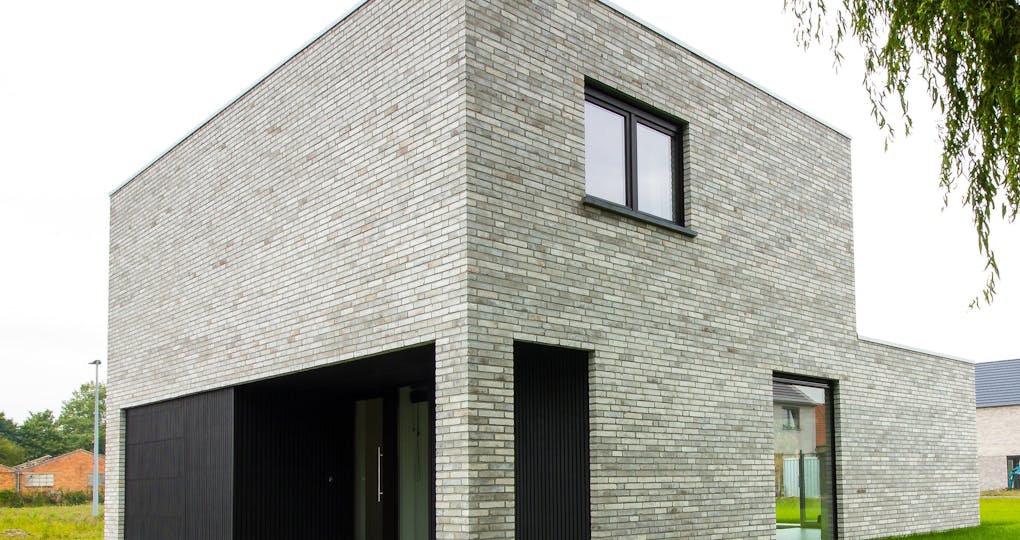 Material selection
We know you still love to do you own product research but with so many great looking products available we can help take the headache out of the practical issues.
Researching the local area of any given project enables us to offer a range of products which are sympathetic whilst giving you reliability and supply to suit your budget, making your job easier.
Facing bricks
Brick Cladding Systems
Brickwork Accessories
Natural Stone
Stone Cladding Systems
Ceramic Cladding
Weatherboard
Landscaping products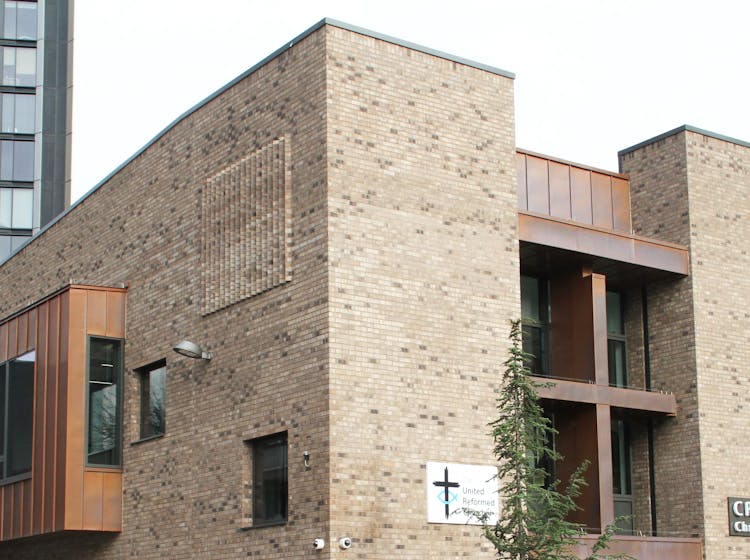 Expert consultation
We make it our job to be experts in all the materials we supply, regularly adding new manufacturers and products to our portfolio. If we don't know of it, then we will find what you are looking for, vetting any new supplier or product with the same due diligence we apply to all our trusted manufacturers.
Material samples can be sourced for any given project and viewed in our 900sqft showroom in Marsh Barton Exeter. Designed specifically to bring all your choices together to enable accurate comparison.
Virtual 3D 'walk-throughs'
Architect CPD (sign up)
We make it our job to be experts in all the materials we supply