Materials on spec and on budget
Our aim is to make facade specification and materials  supply  to your projects as pain-free as possible. Working with suppliers and manufacturers who are market leaders in the industry from the UK and Abroad. You will benefit from the widest range of products with unbiased choice from the top of the market.
With our in-depth knowledge of quality, specification, price and availability we make sure that you get the right products for your project. Here to help with sample ordering, planning, forecasting, logistics and quality assurance.
Building materials
Planning, reports, specification, research
Innovation
Bringing your ideas to life
Right materials for the right job
Constructing excellence
Contributing to our client's success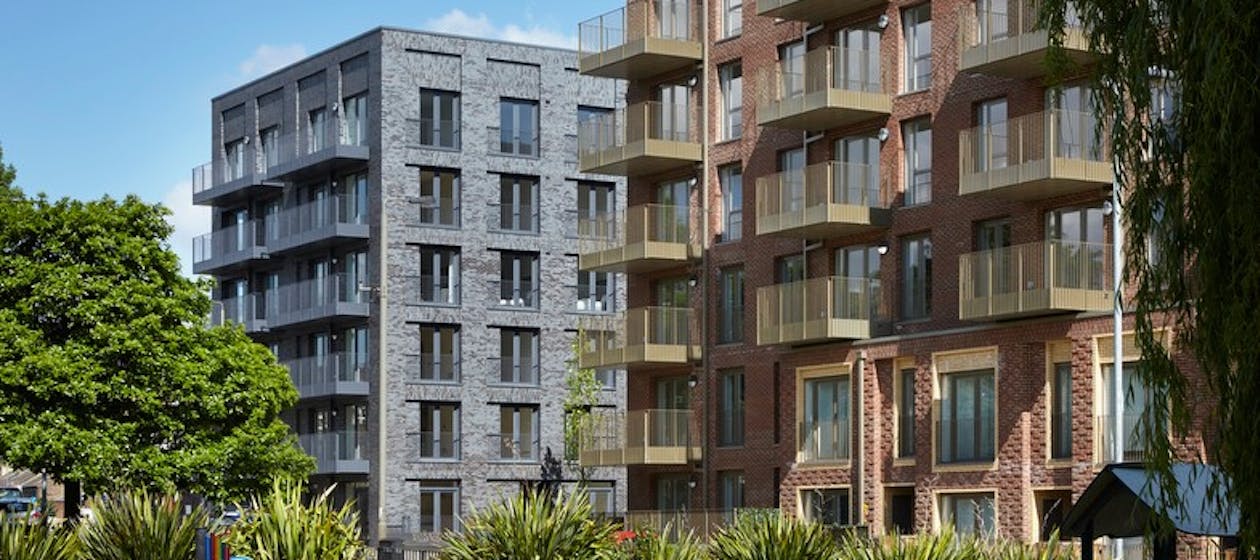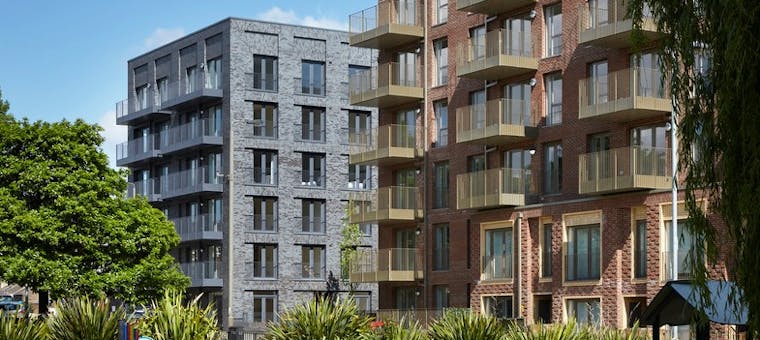 Our aim is to make specification, supply and management of your materials as pain-free as possible
Materials consultancy
From researching you site location to providing photography and specification for planning approval.
All product selections can be viewed and presented to planners/clients for selection and approval.
With an in depth knowledge of materials and specifications you are assured that you are making the right material selections for any given application.
Local area research
Product suggestions based on our research
Supply (and handling*) of samples and swatches
Local area research and photography
View selections in our purpose made showroom
Site reference panels for product sign-off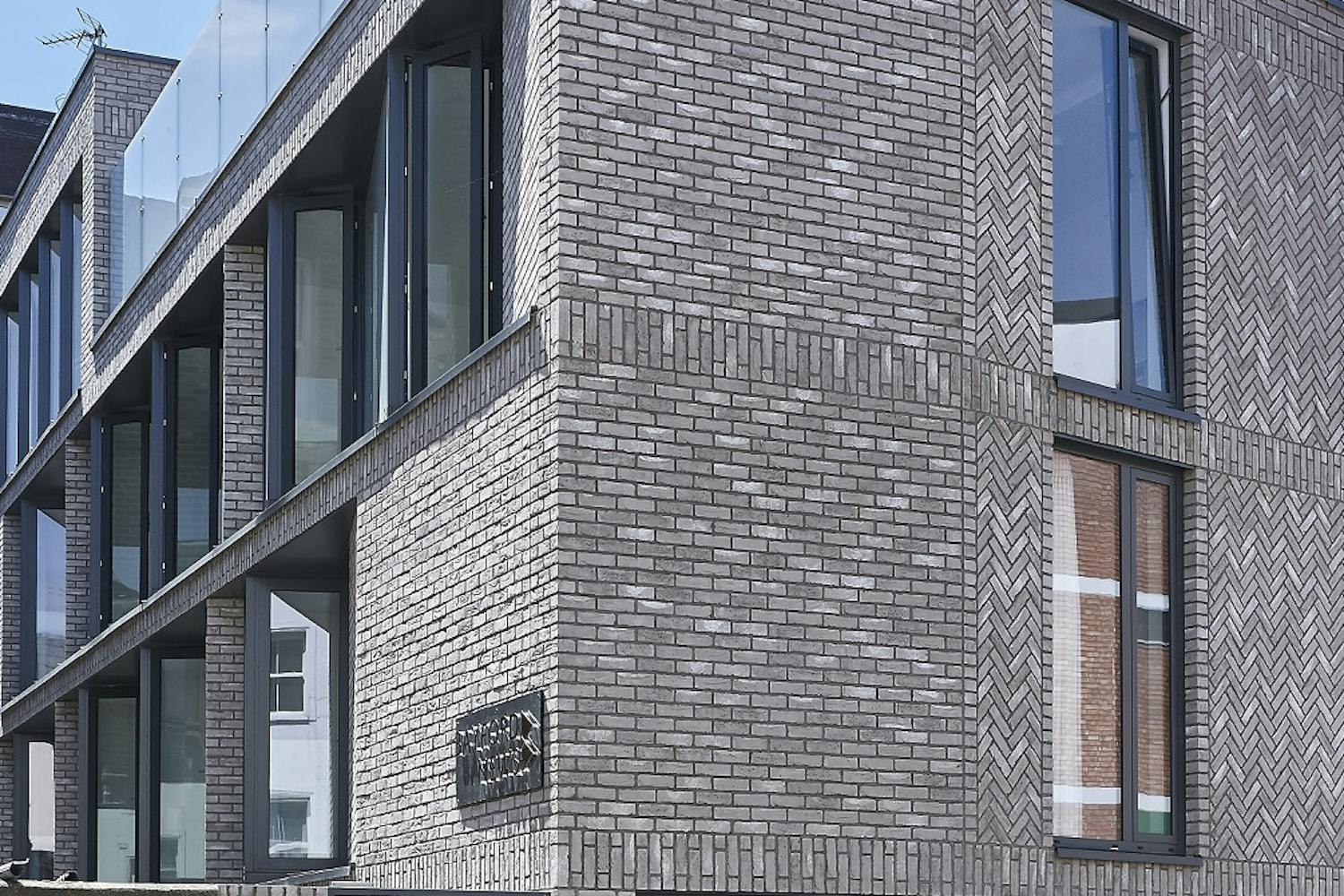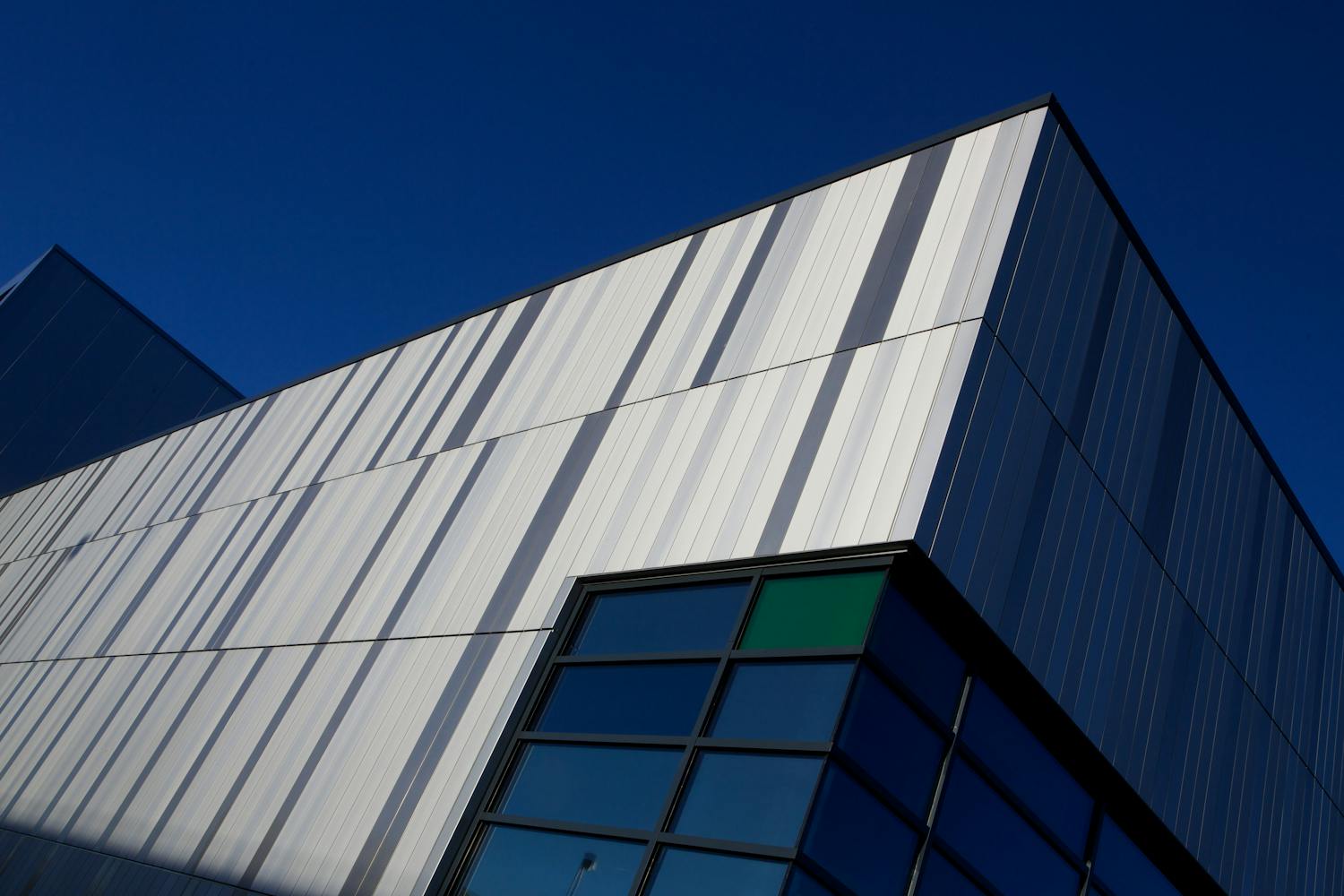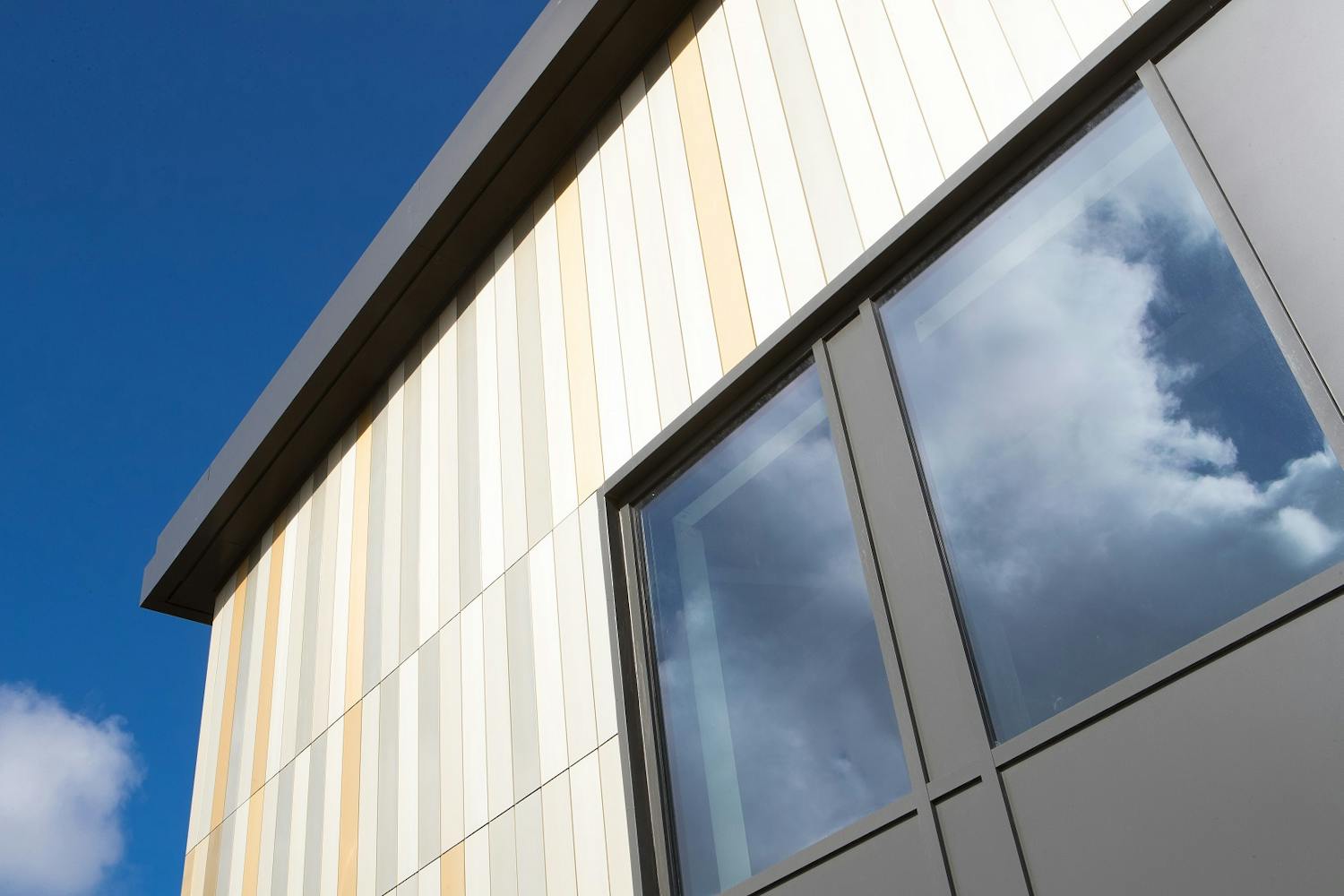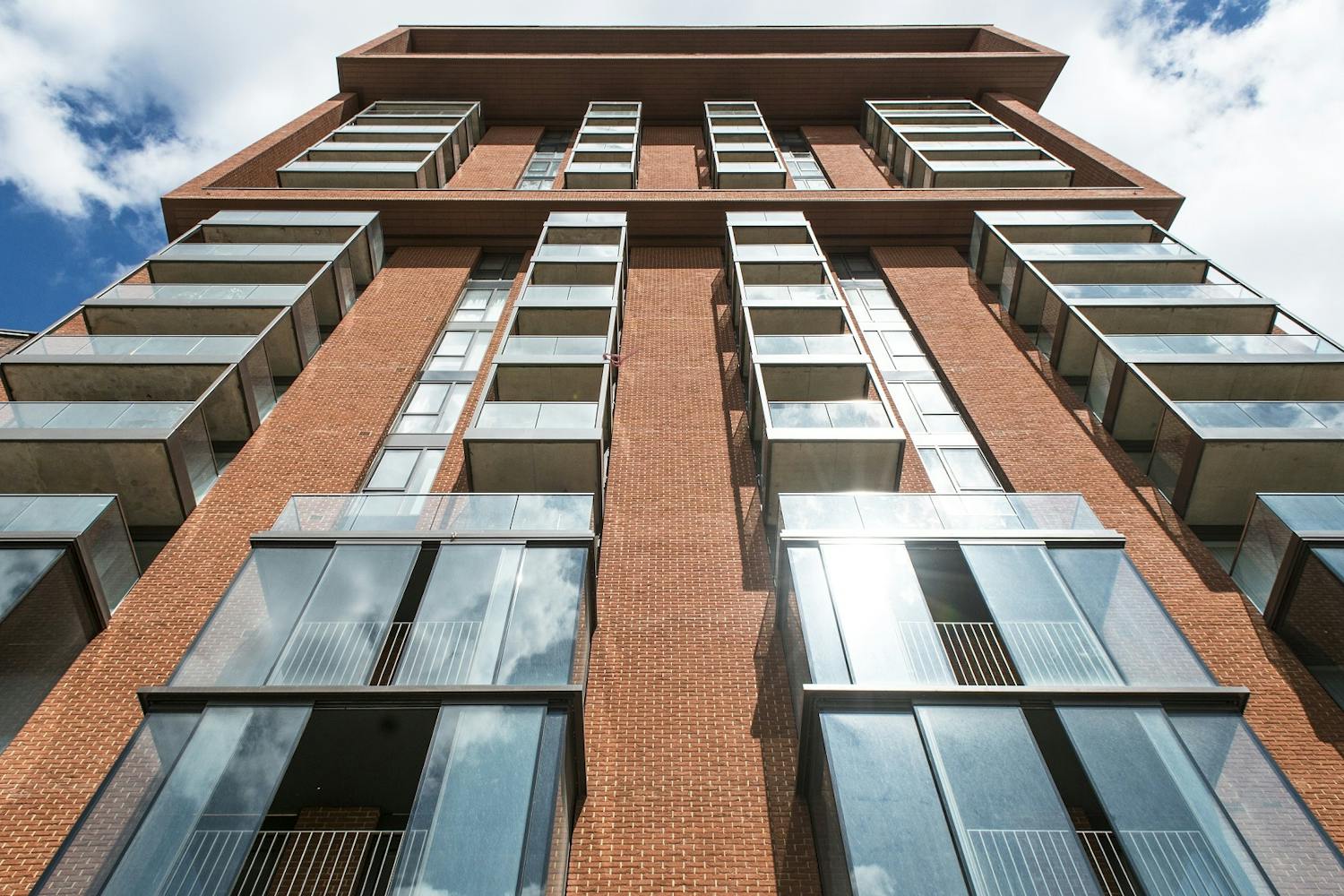 Technical support
Providing a continuous service from design to construction making regular site visits to see that materials are performing as specified.
Managing any materials issues as they arise dealing direct with the manufacturers and ensuring that your site keeps running.
ProductTechnical advice  
Design Support
Site installation Guides
CE Marking & Codes of Practise
Health & Safety guidance
Environmental considerations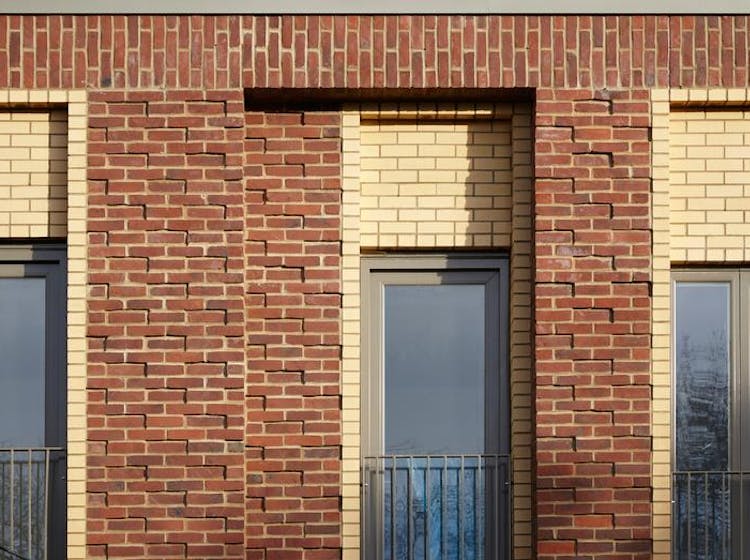 Logistics & site support
Regular meetings with your site team providing continuous material supply to site, managing delivery schedules direct with the manufacturers.
Reviewing product performance against design specification dealing with any issues as they arise.
Regular reviews of delivery schedules
Manage delivery schedules
Review product design drawings on site
Site reviews of product performance
Our experts are here to help your project flow more easily, saving time, stress and budget.