On-time logistics to avoid delays
We know buildings materials, working directly with market leading manufacturers in the UK and abroad to bring you the widest selection of products for your project.
Evaluating the best mix of facade materials to meet your specification. We take into consideration, product availability and budgetary requirements ,through to managing material and production schedules direct with the manufacturer to keep your project moving and avoid costly build delays.
Here to help you manage your "Supply Chain"
Expertise from design & planning to development and build
Technical to practical 'on the job' experience of products
Hand picked products that we know will work
Resolving materials issues from technical to supply
Supply shortage or re-specification 'no problem'
Reputation for finding the materials you need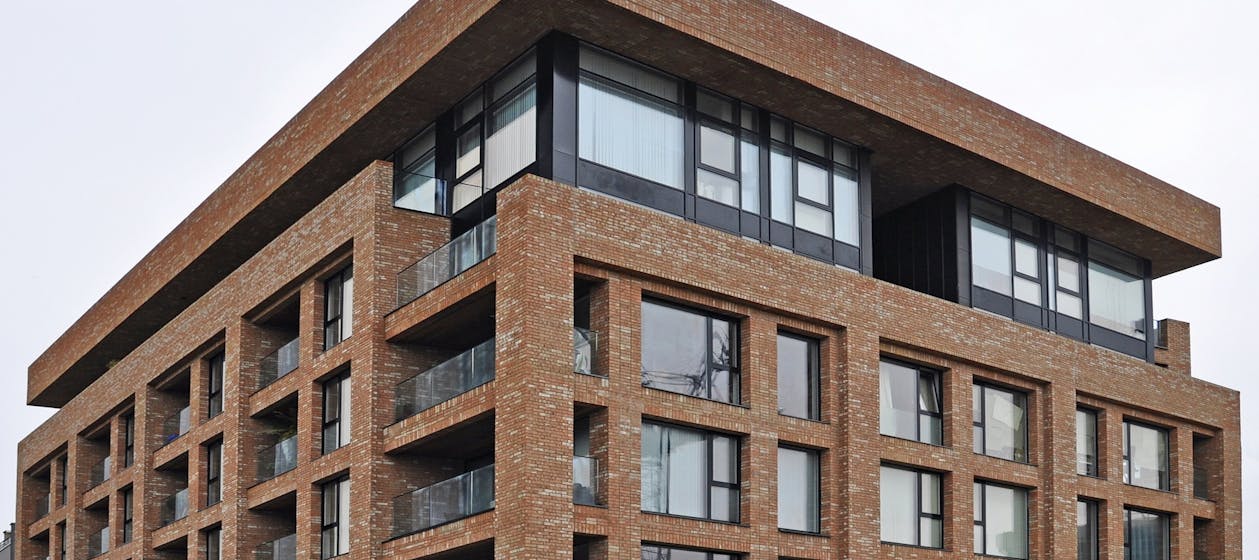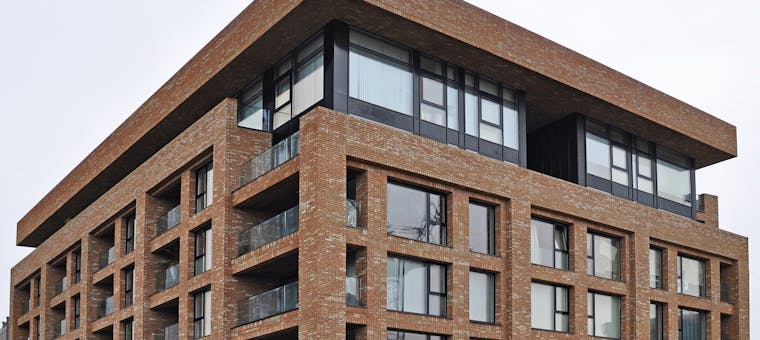 We can provide all the building materials for the fabrication of the external envelope of any given project.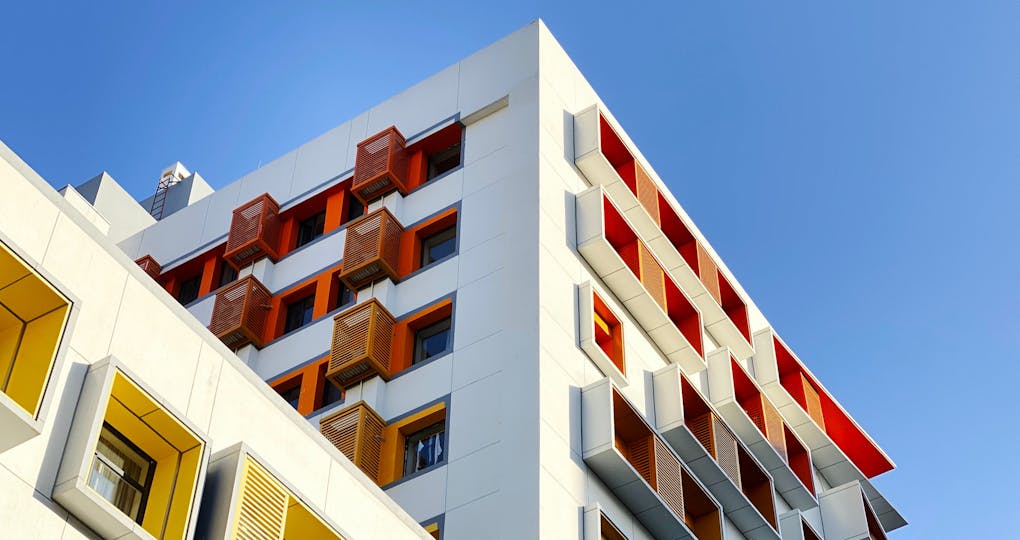 Technical support
Making regular site visits to ensures that all our materials specified perform to specification arranging replacements direct with the manufacturer should there be any issues.
Materials experts, able to give practical and technical advice on the handling and use of all supplied building materials.
Product technical advice
Design support
Site installation Guides
CE Marking & Codes of Practise
Health & Safety & environmental information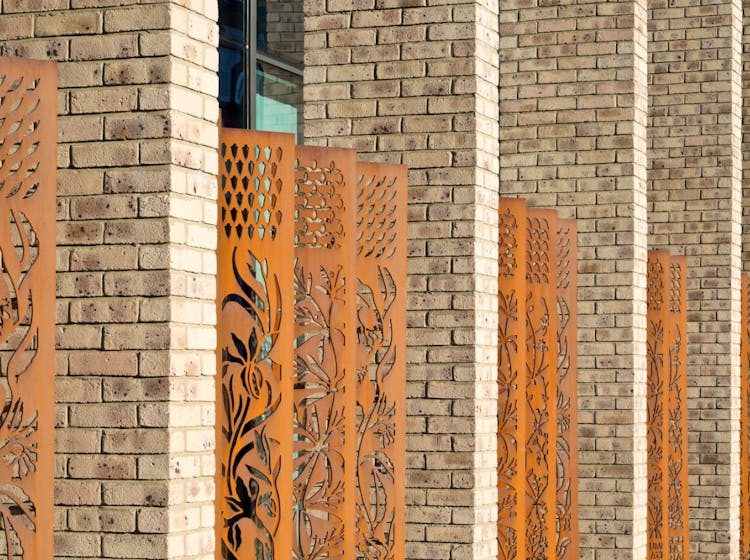 Logistics (contract management)
We will schedule timely and staggered delivery of materials alongside the build keeping your site as productive as it can be. We will then manage supply direct with the manufacturers ensuring you have only what you need.
Meeting regularly with your site teams to review design drawings and product performance sorting any issues direct with the manufacturer.
Timely and staggered delivery of materials
Source out-of-stock materials
Review delivery schedules
Review product design drawings
Review product performance with site team
Let us manage your supply chain, we will look after all aspects of your materials selection.