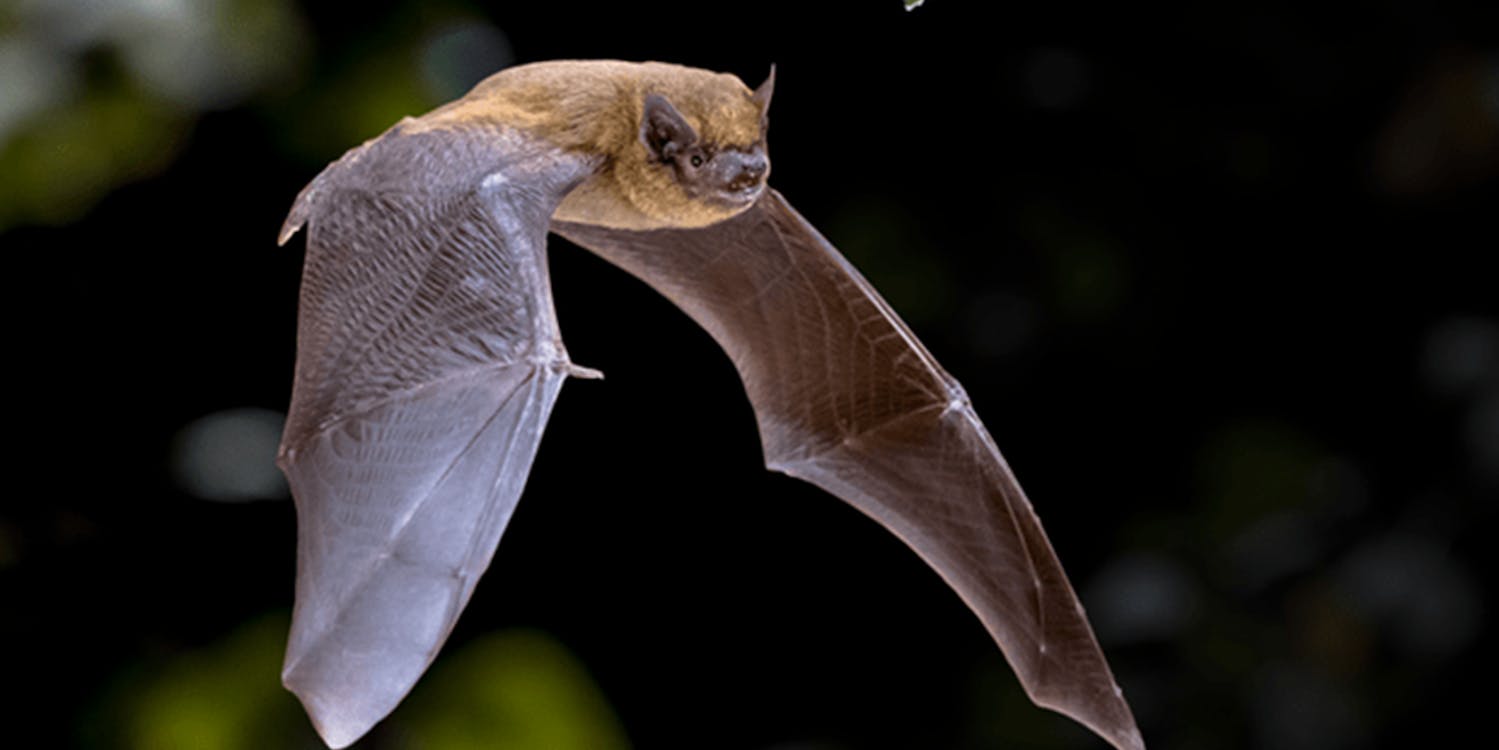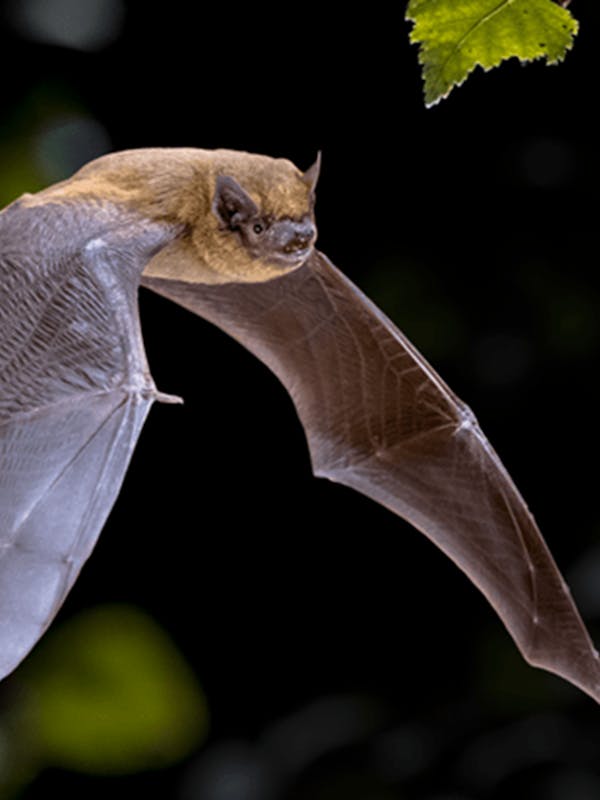 Current government ambitions on house building and infrastructure are likely to accelerate land use change, with implications for habitat and the wider environment. Placing the environment at the heart of planning and development will support the Government's 25 Year Environment Plan ambitions and wider agenda. From late 2023 onwards, it will be a legal obligation for developers to consider the environmental impact of their development and ensure the biodiversity is left in a better state than before. It will soon become law for developers to demonstrate the steps that have been taken to either preserve, protect, mitigate, or enhance any habitats found on site.  This may include an increase in natural habitats and ecological features over time, which goes above the habitat originally on site. Good practice principles of biodiversity net gain stem from aiming to leave the biodiversity of a site in a better state than it was previously. This has been an optional requirement and was so until the UK government passed the Environment Act in 2021. Within this Act of Parliament, all new developments that apply for planning permission must ensure they increase the biodiversity value of the site by 10% at a minimum.
This new requirement is thought to come into law by late 2023, meaning that developers and landowners need to seriously consider the biodiversity value of a site and how this will be affected. Consulting with planning authorities will be key early on in proceedings. This is to allow time to find a solution to increase biodiversity by at least 10%.
We are now able to supply a comprehensive range of boxes, tiles and bricks to help increase the biodiversity value of your project.
Eco-Habitats