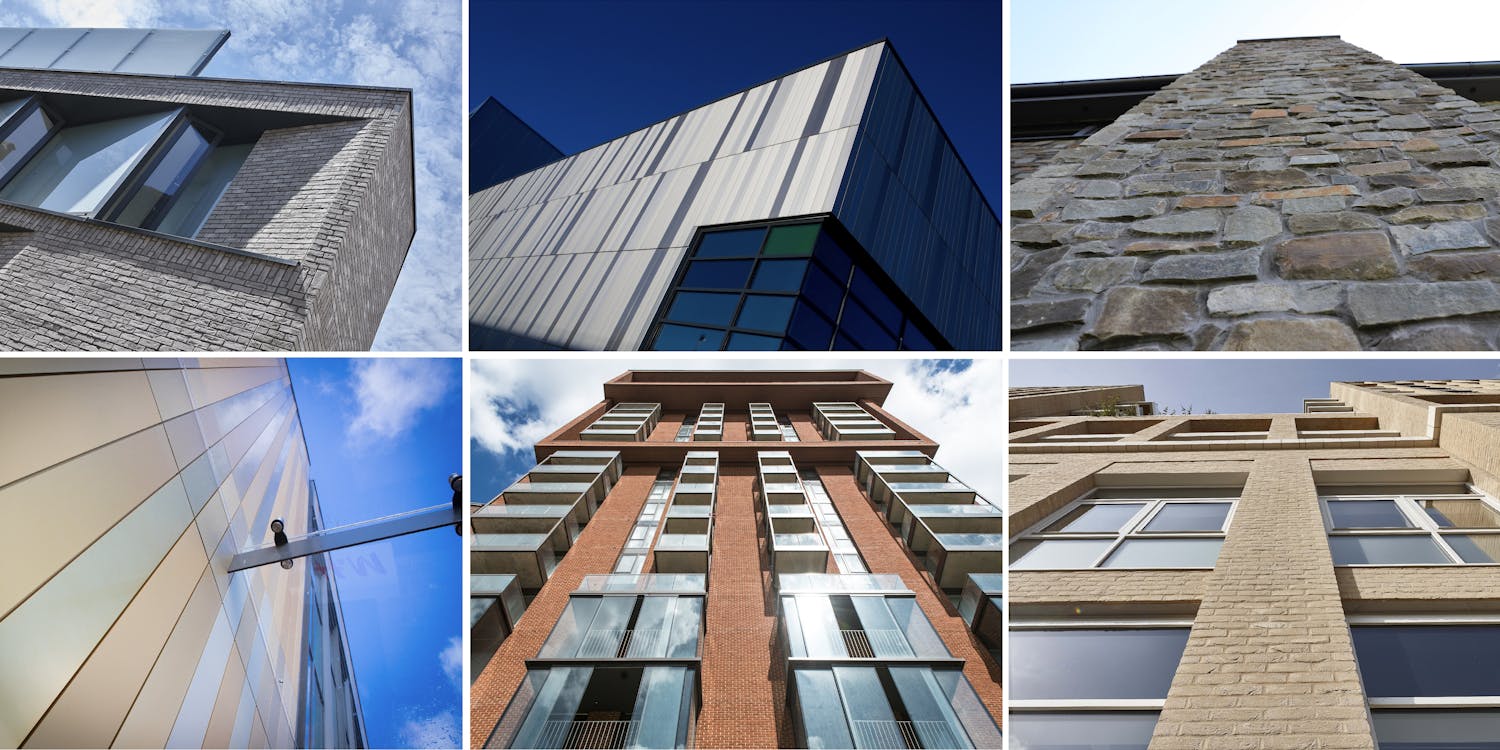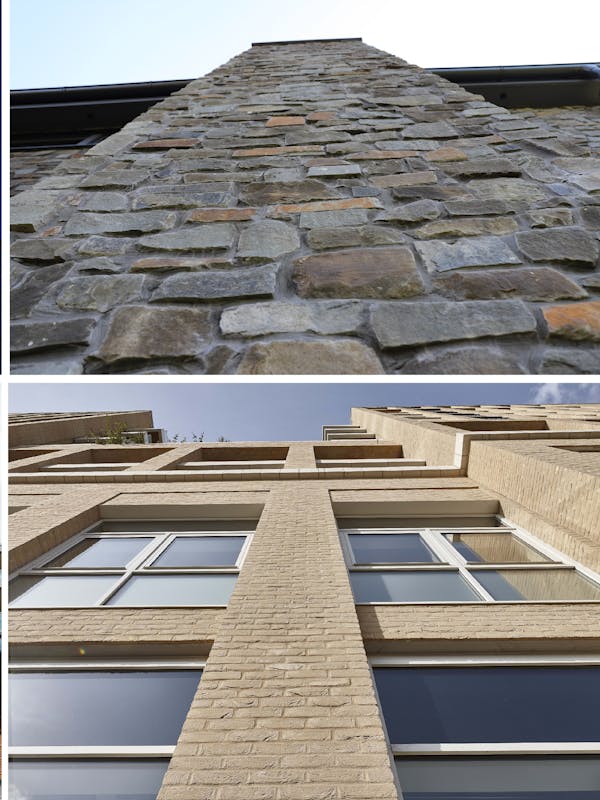 Q – Simon, firstly congratulations on winning the award for best Group stand at Kent construction Expo for both Consilium and Wild Stone stands – what does the award mean to you?
The award means a lot to us, both teams have worked hard and it is rewarding that that has been noticed.
Q – The theme for your Consilium stand was Communities need smart buildings, what was the thinking behind this?
The last two years have been very difficult for all businesses with a Brexit and COVID double whammy. I believe we now have an opportunity to do things differently, if we are going to come out of this stronger we are going to have to. Consilium are uniquely positioned to be able to help Architects, Designers and Contractors make the right choices of their building materials for the external façade of any building. We make it our business to get to know all the manufacturers from the UK and abroad so we become the materials experts, able to advise our clients on the best choice of materials. It was difficult before Brexit and Covid when you had to choose between Style, colour, and price, now availability and supply are also big factors. We are here to help our clients make the right choices so they can concentrate on their core business.
Q – What do you think are some of the biggest challenges facing the industry?
The main issues, as I see it are the planning system, sustainability, and supply chain constraints –
Planning System - The Government released a white paper – Planning for the Future which proposed a number of reforms to the current planning system. The white paper has since been revisited by House of Commons, Communities and Local Government Committee and is pending review. So we are still awaiting much needed changes to the current system.
Sustainability - Whilst we have a housing shortage, we also have to ensure that we Build Smarter. The built environment accounts for over 40% of UK CO2 emissions, we now need to affect real change within the building industry, introducing innovative new materials and systems along with new ways of working. At Consilium we feel very excited at the opportunities that lie ahead, to be involved with shaping the future and delivering real change.
Supply Chain - We have seen COVID and Brexit put real pressure on supply chains across many industries, this hasn't been restricted to the UK supply chains, global supply chains have also influenced UK markets. At Consilium we have worked hard over the last 5 years to create a partnership first approach with our suppliers. This approach brings many rewards to the business and gives me confidence that in the future we will provide innovation as well as the service and delivery our customers need to thrive.
Q – What other trends are emerging in the building industry?
As previously mentioned, we will not just be building more and building better, but we will also need to be building greener and more sustainably. We are continually looking to source products that meet these aims, sustainable brick slips, modular methods of building, engineered stone panels. All of which will play an important part in achieving our ambitions of building back better smarter.
Q – What excites you about the future for Consilium?
I think we are starting to build a very special team, people who understand our vision of the future and are passionate about helping our clients achieve the very best. We aim to be a knowledge hub of expertise gathered from many manufacturers and innovative products, bringing together the best of what is available and the knowledge of how to build with it. We have built solid foundations around our supply chain and back office processes and the future is looking very exciting for us.