Create harmony between building & nature
Paving materials add colour, texture, and pattern to your design falling into two broad categories: quarried stone such as granite and slate, and composite materials like brick and precast concrete pavers. There is great range of paving materials each with its advantages and disadvantages, some are better suited than others to particular uses and locations. Consilium can help you understand your options so you can make the right choice for your design and budget.
Clay pavers
Depending on the type and the pattern you choose, brick can be equally at home in a cottage garden or a modern estate. With warm hues and inviting texture, brick harmonizes well with almost any other paving or building material. Its handy size and uniform shape make it relatively easy to design with and install, and it's available to match local colour specifications. Bricks vary in their strength and resistance to the elements, so confirm that your choice is rated for use in paving. Along with stone, brick can be costlier than other paving materials. Even salvaged bricks, which were once an economical alternative to new material, have become so popular in some areas that they're no longer a bargain. Let us know your requirements and we can help specify the right choice for your project.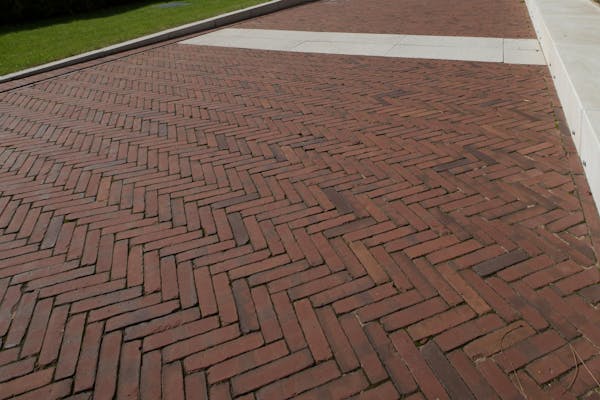 Natural stone
Stone is durable and versatile, offering an enormous range of colours, shapes, textures and sizes. From irregularly shaped flagstones to precision-cut geometric blocks, there is a stone for every situation. Stone though can be expensive to purchase and install. Paving-stone availability and prices vary from region to region, depending on the quantity purchased and your distance from the source. We can help you find the right material for your budget.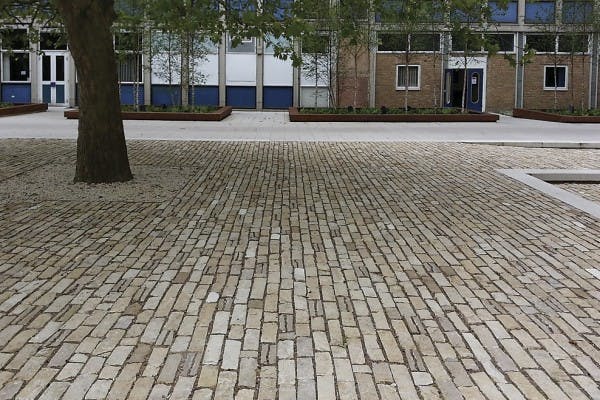 Concrete pavers
Precast concrete is available with more textural effects and colours than any other material. Pavers also come in many shapes and sizes simulating brick or stone, moulded concrete pavers are now recognised for their high quality. Whether proudly proclaiming their true concrete nature with attractive aggregate and subtle pigments or masquerading slyly as stone or brick concrete can be an affordable and stylish solution.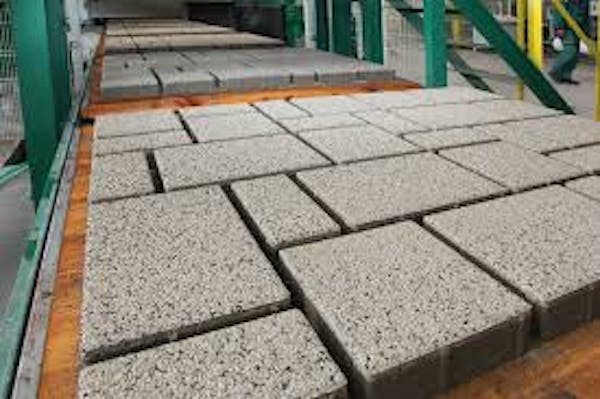 We help you understand your options to make the right choice for your design and budget