Consistent, quick to install & cost-effective
Ready-made brickwork components are an essential tool in modern building practice and we have the product knowledge across the spectrum to help you select the right item for your project environment.
Innovative pre-fabricated chimneys and arches are available helping you achieve build efficiencies and big cost savings. We can help you specify bespoke prefabricated brick and masonry building products, with unrivalled service and fast delivery. We work with clients at the early project stage, providing value engineering advice and guidance across a full product range of prefabricated construction options. We can collaborate directly with your technical team and site management providing the necessary information, detailed specifications and best practice advise to enable problem free installation. If required, Consilium can also visit your site to advise trades directly.
Brick slip chimneys
Chimney Systems can be designed individually to fit any roof regardless of pitch or position. We can supply both working or cosmetic types of chimney to suite your needs. Each chimney is hand built using Glass Reinforced Plastic (GRP) which is then clad with real brick slips or other materials to make a finished product which is lightweight, strong and perfectly blends to each individual building.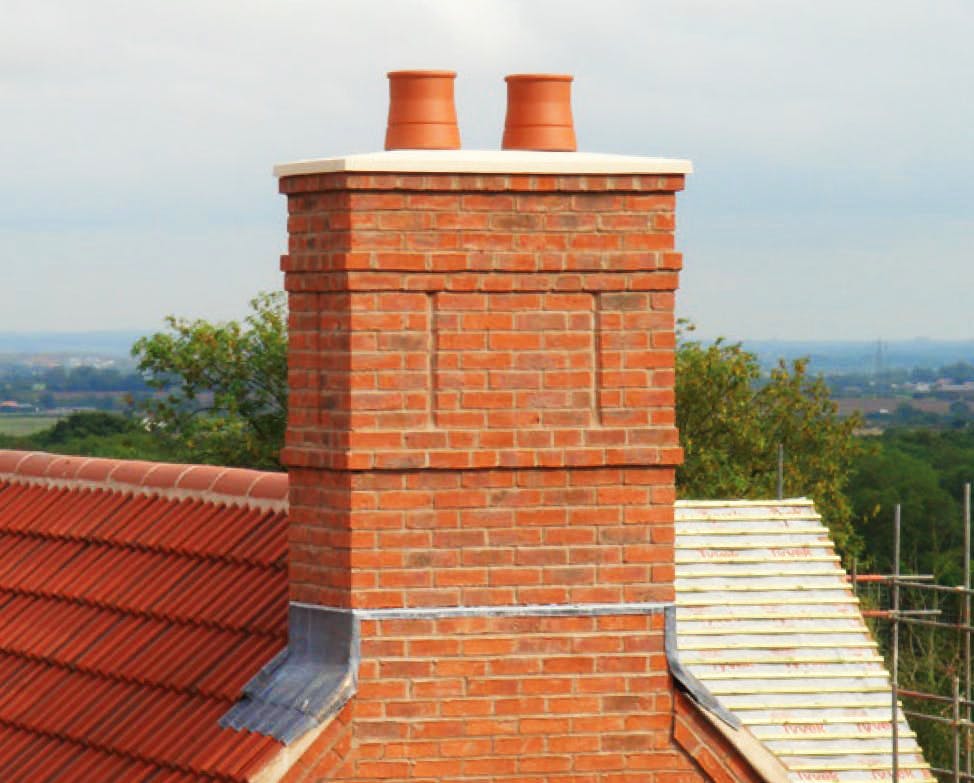 Brickwork arches
Non-Structural
Used in unison with steel lintels for structural integrity, lightweight, non-structural arches replicate traditionally constructions. Made to order arch units are available in any length and in prefabricated form that consists of brick slips bonded to a lightweight but strong insulated backing panel.
Structural
In addition to cosmetic, pre-fabricated arches, one piece fully structural arch solutions are available consisting of brick slips bonded to either concrete or steel backing. Both structural and non-structural options provide cost effective alternatives to traditional building methods and are considerably lighter and easier to install. Contact us for full structural calculations and technical drawings.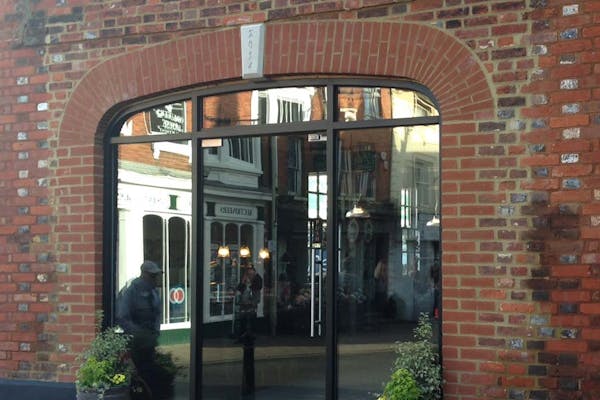 Brickwork panels
Lightweight exterior cladding panels deliver cost and efficiency savings, real brick slips components are manufactured offsite and made to order depending on the required design. To ensure an exact match bricks can be collected from site and cut into slips, bonded and assembled onto lightweight, panels for a perfect colour match. Finished panels are then delivered back to site ready to be lifted and attached into position, ideal for building developers looking to re-create challenging or unique masonry features.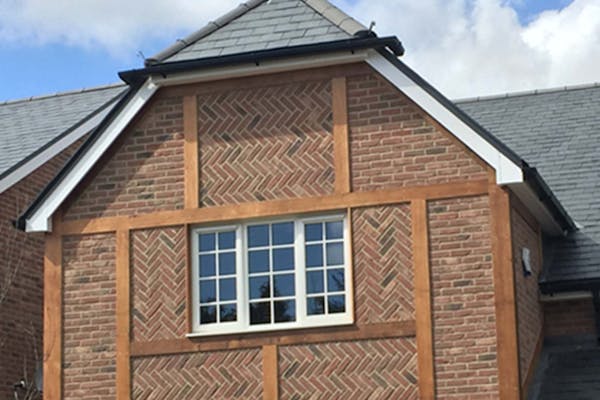 We work with clients at an early stage providing value engineering advice and guidance across a full product range of prefabricated construction options