Low maintenance & cost effective
Building designers and self-builders require low maintenance, cost effective solutions. Consilium can help you choose from a range of tough durable GRP canopies manufactured in lightweight material offering easy installation and virtually maintenance free.
GRP chimneys
Designed to provide an effective alternative to traditional on site chimney construction as well as offering the benefit of an increased floor area within the home. Supplied ready for use clad with a choice of brick, stone or concrete block. The chimney is simply lifted into position and bolted onto the roof trusses.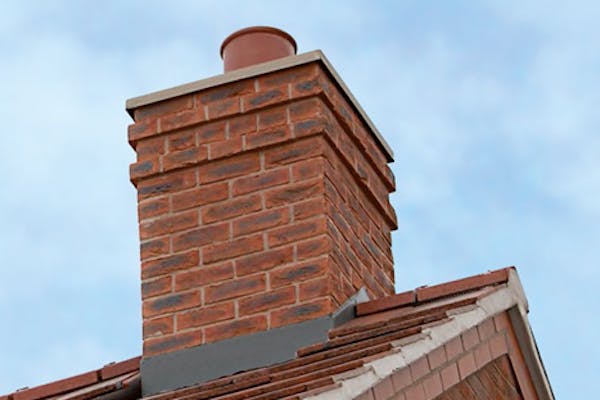 GRP canopies
Tough durable quick fix GRP entrance canopies are manufactured in lightweight material for easy installation and virtually maintenance free.
Our range of entrance door canopies have been developed as an effective feature to suit all design tastes for both refurbishment and new-build projects.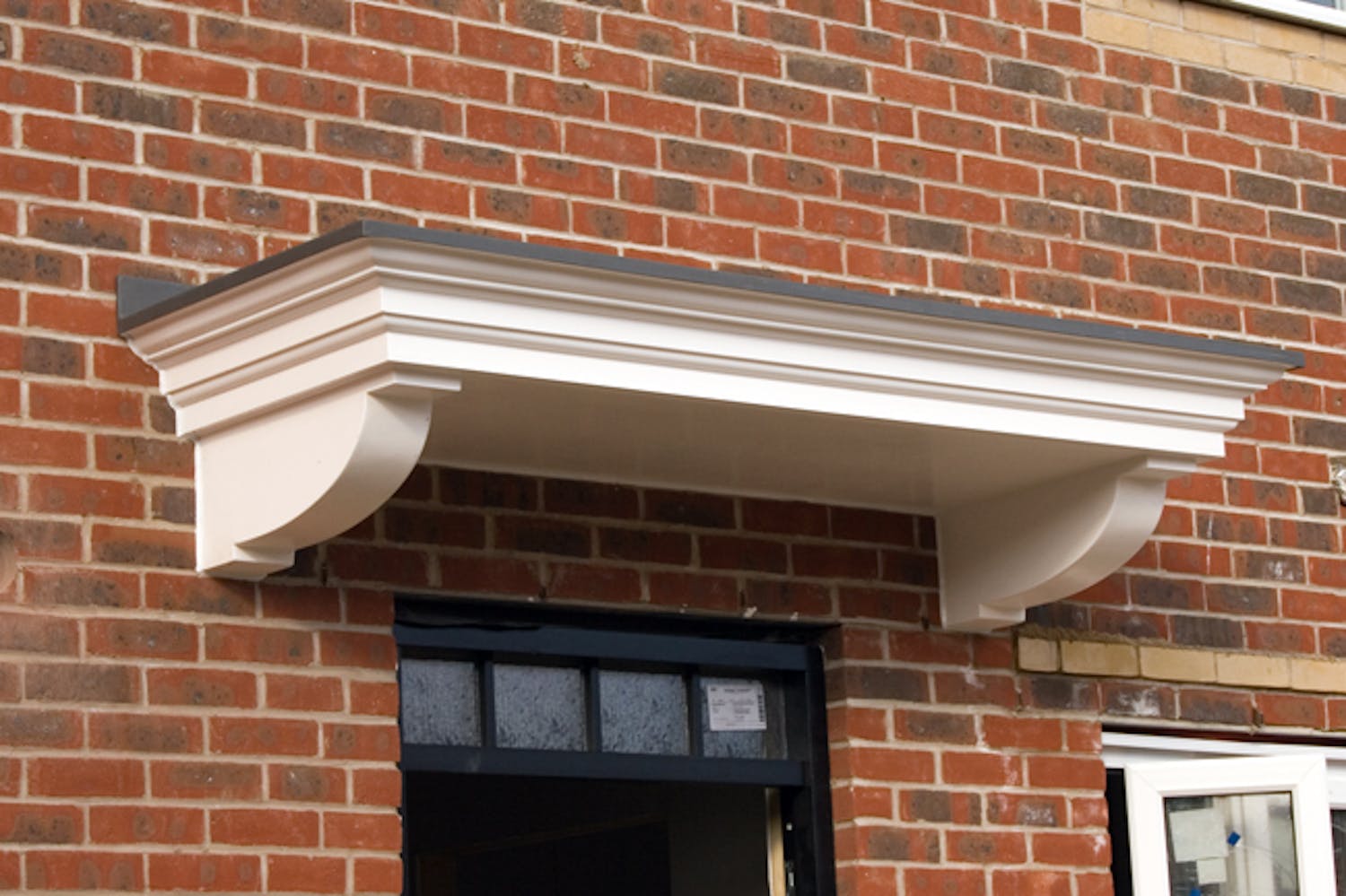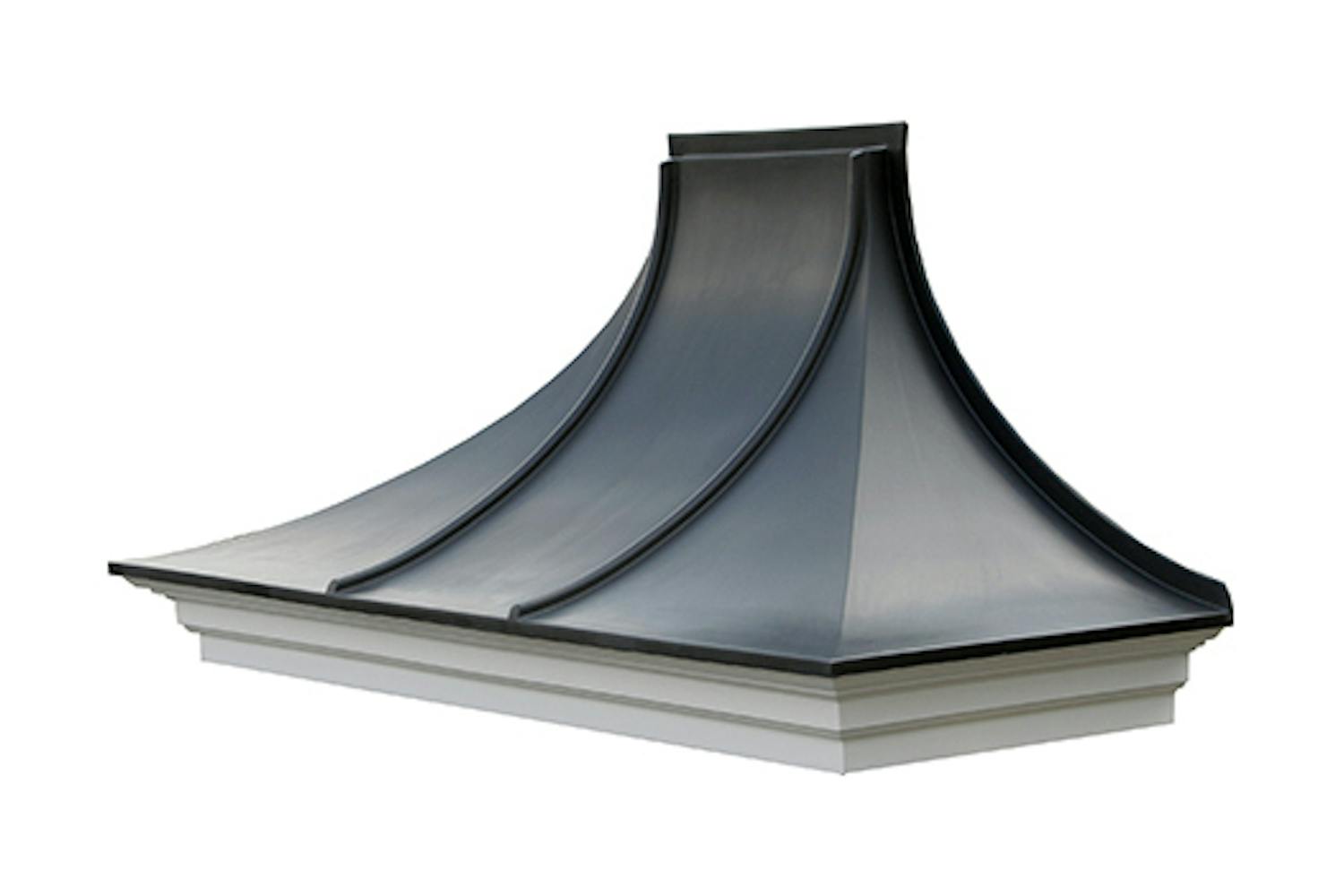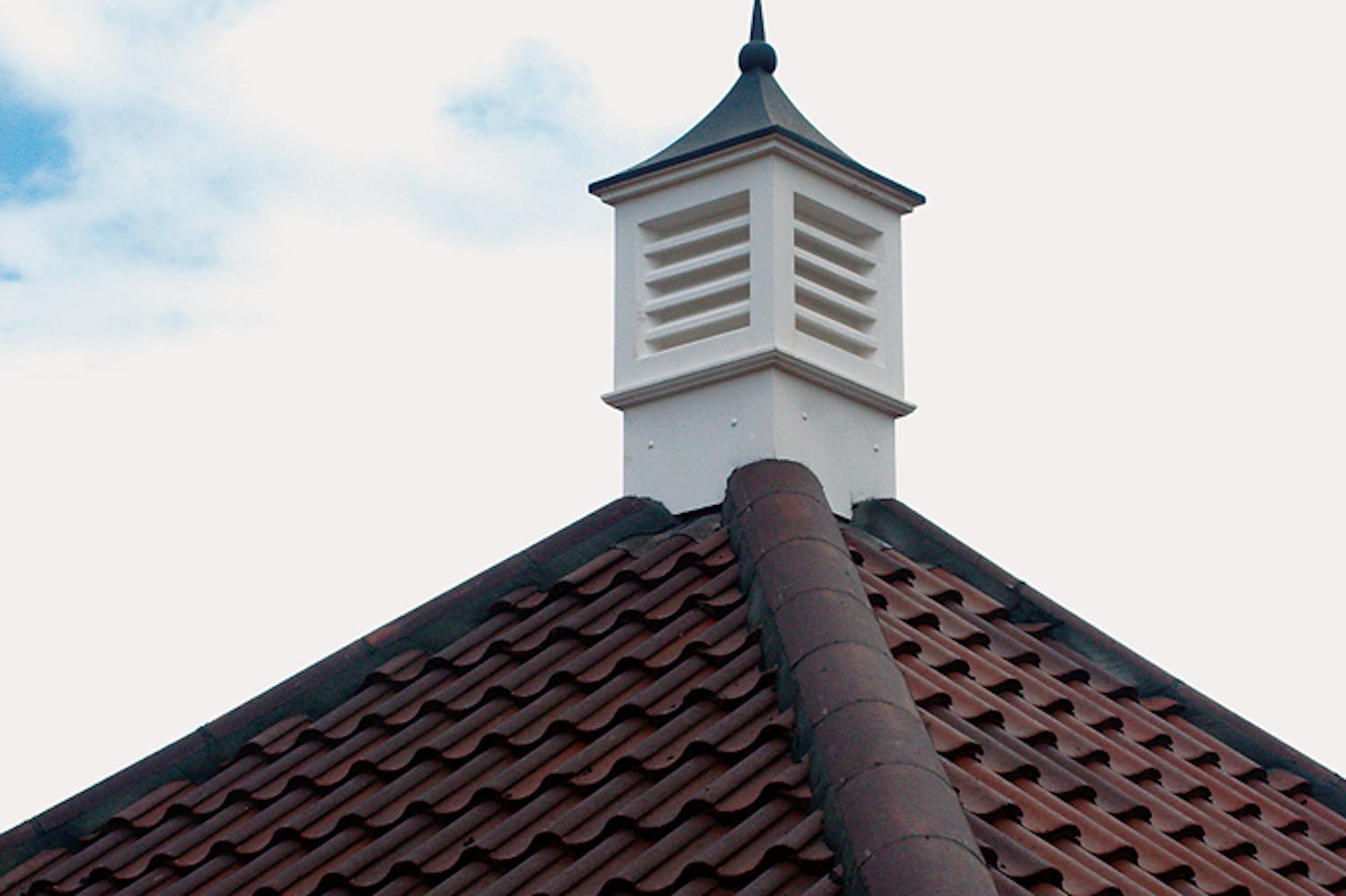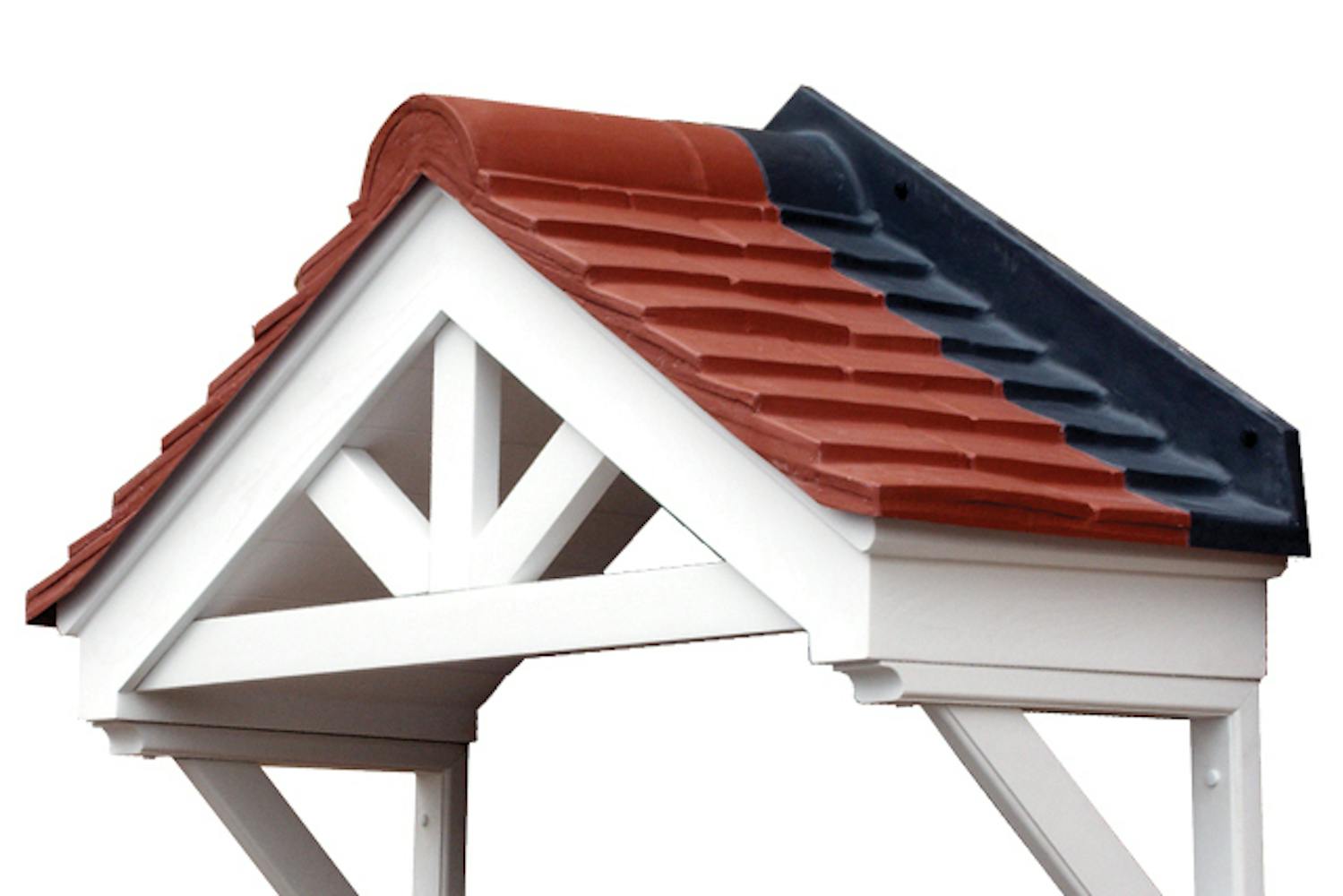 We'll help you choose from a range of durable GRP canopies offering easy installation and virtually maintenance free