A traditional product in modern design
Where ever you look, throughout the UK facing bricks have been used to construct houses, factories, offices and many other buildings. In fact, facing brick is a major construction product in UK, with its origins dating back many centuries.
In the last decade we have seen the resurgence of brick within the UK market place. Architects have embraced the use of facing brick and incorporated a traditional product in modern and contemporary designs. 
Consilium work with both UK and European manufacturers to bring the widest range of facing bricks to the market.
Hand-made
Brick making has been happening for many centuries and can be traced back to the Romans. Manufacturing a handmade brick has changed little and still uses many of the tools and techniques in centuries of brick making. Clay is hand thrown into a wooden mould which is then hand-pressed to form the shape of a brick. The mould has been lined with sand to help de-moulded the clay. 
When the clay is released from the mould the face of the brick has a finely creased faced which gives the product great character. Due to the facing being individually manufactured, no two facings are the same. Handmade bricks are a prestigious product, whilst they are a premium product, they add character to any project.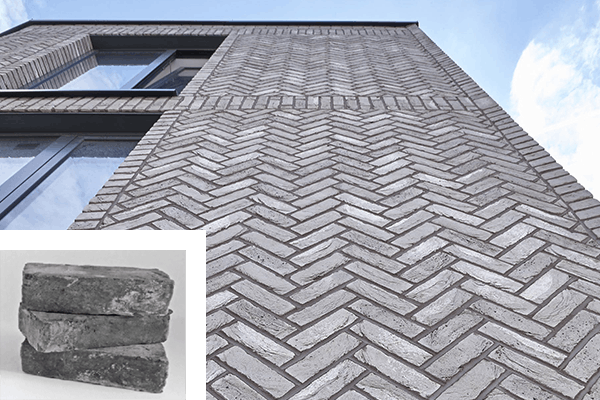 Contemporary extruded & wirecut
Essentially Contemporary Extruded/Wirecut products are a modern production method for manufacturing clay bricks. A brick manufactured using this production method tends to be more uniform for both shape and size. This production method is very versatile, and many different finishes can be achieved – Sanded Smooth, Drag-wire, Roller Texture and Rustication.
In terms of the product being contemporary, the wire-cut smooth facing is available in many colours, Black, Cream Golden, Grey and it's also available with a glazed finish.
Whatever your requirement, at Consilium we have the experience to help you source and select the correct facing brick product for your project bringing your vision to life.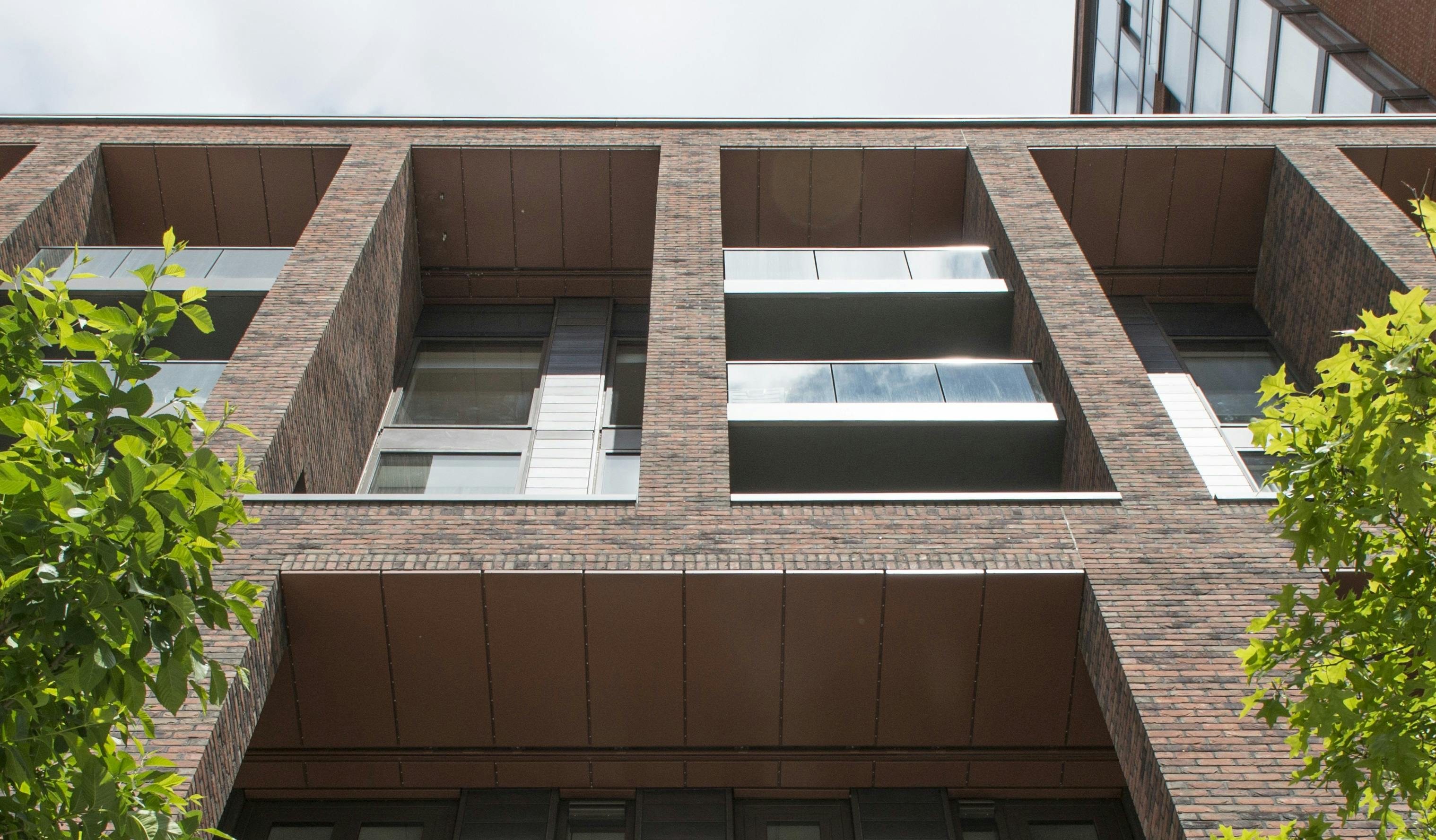 Soft-mud & stock
Soft-Mud bricks or stock bricks as they are more commonly known, is a product that has evolved from a true handmade brick. For many years clay was hand thrown into a mould to form a brick, in the 19th century manufacturers started to automate the brick making process, and clay was machine thrown into the moulds to form bricks.
Soft-mud bricks can come in many different colours with two distinctive textures, those being a sanded face and a hand-format finish. The sanded finish is as it suggests, a sanded textured face to the product which is created by using sand as a de-moulding agent. The hand-formatic is a texture that is created by putting a crease in the face of the brick to simulate a traditional handmade product.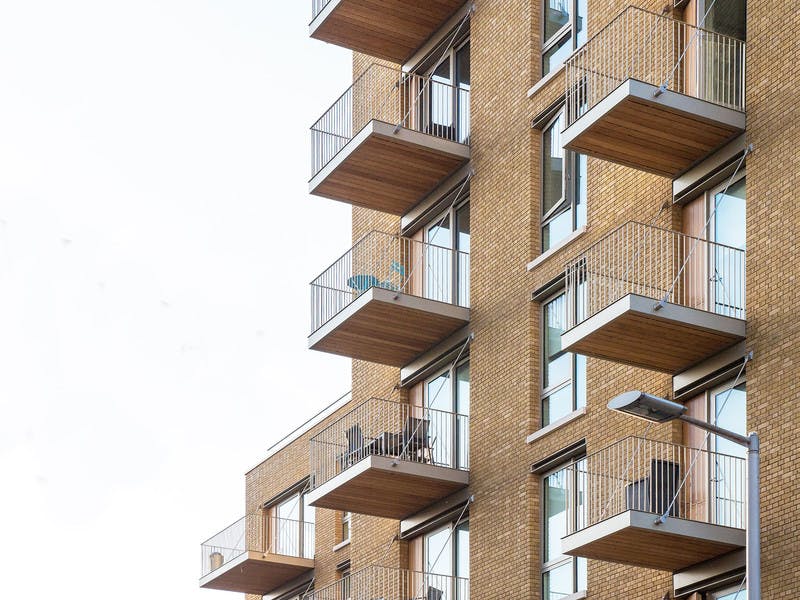 Waterstruck
Waterstruck bricks are a traditional product, where a soft-mud brick is demoulded using sand a waterstruck product is struck from its mould using water. This production method gives the product very distinctive look and feel, the look of the product has the appearance of a handmade brick with irregular lines and the face of the brick being lightly textured but not sanded.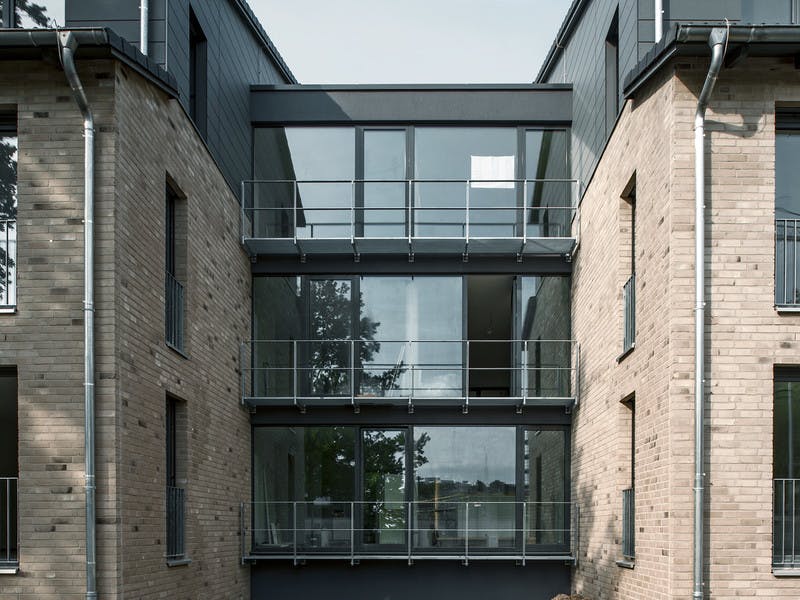 Roman & linear
Roman or Linear products take their heritage from 1000s of years of brick making.  They tend to be traditionally handmade and provide timeless characteristics giving any project an elegant finish.  Whilst these products are a traditional product architects are incorporating them in modern architecture which really demonstrate the product in a contemporary fashion.
We work with UK and European manufacturers to bring the widest range of facing bricks to the market