British standard
This is a range of special shaped facings which are a standard product range that manufacturers produce. British Standard Specials are manufactured in families or groups.
In the document there's a range of shots depicting the standard shapes.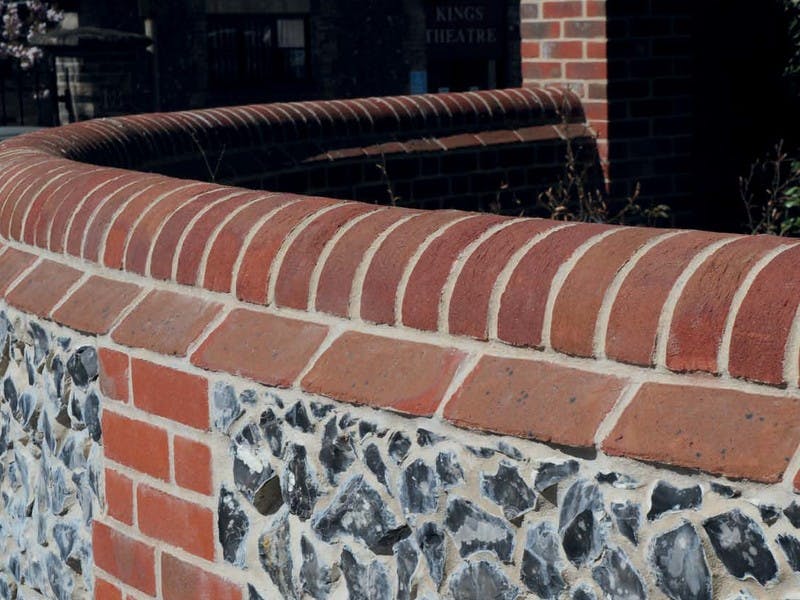 Non-standard specials
These are special shaped bricks that designed to be used where a British Standard special can not be used to fulfil the design criteria. These are products such as sill bricks and extended plinth products.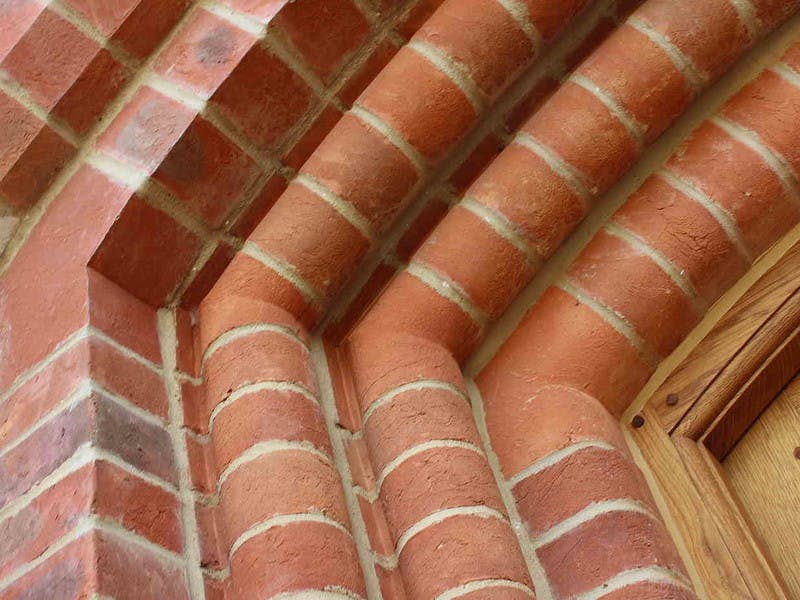 Purpose made specials
These are similar to non-standard specials, however, working with the manufacturers a special shaped brick can specifically designed and manufactured for use on any given project to aid both the design of the project and its aesthetic appearance.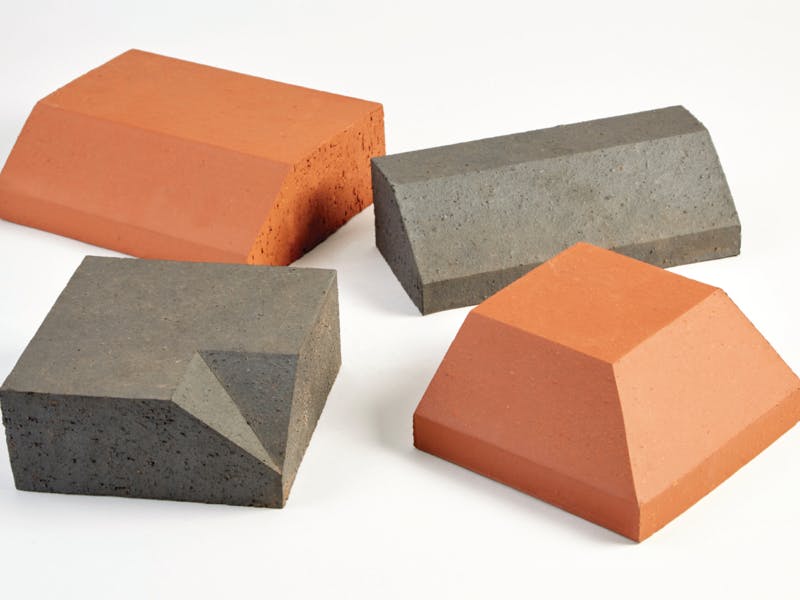 We work with manufacturers to source and produce specifically designed special shaped bricks