Standard & bespoke decorative facing blocks
Architectural precast concrete masonry is a modern, cost-effective building material, that is extremely durable. These decorative concrete facing blocks are maintenance free and available in a huge selection of colours and textures including fair faced, split faced, polished and shot blasted.
Available as standard and bespoke precast special shapes to enable you to create the prefect finishing touch to either blend into a structure or create impressive highlights.
Almost limitless variety
With a broad selection of 'special' shapes and sizes as standard, architectural masonry offers an almost limitless variety of options.
Add a prestigious appearance to any building, whether you are looking for natural weathered appeal, a delicate brushed block, or a glossy finish we have something to suit all tastes.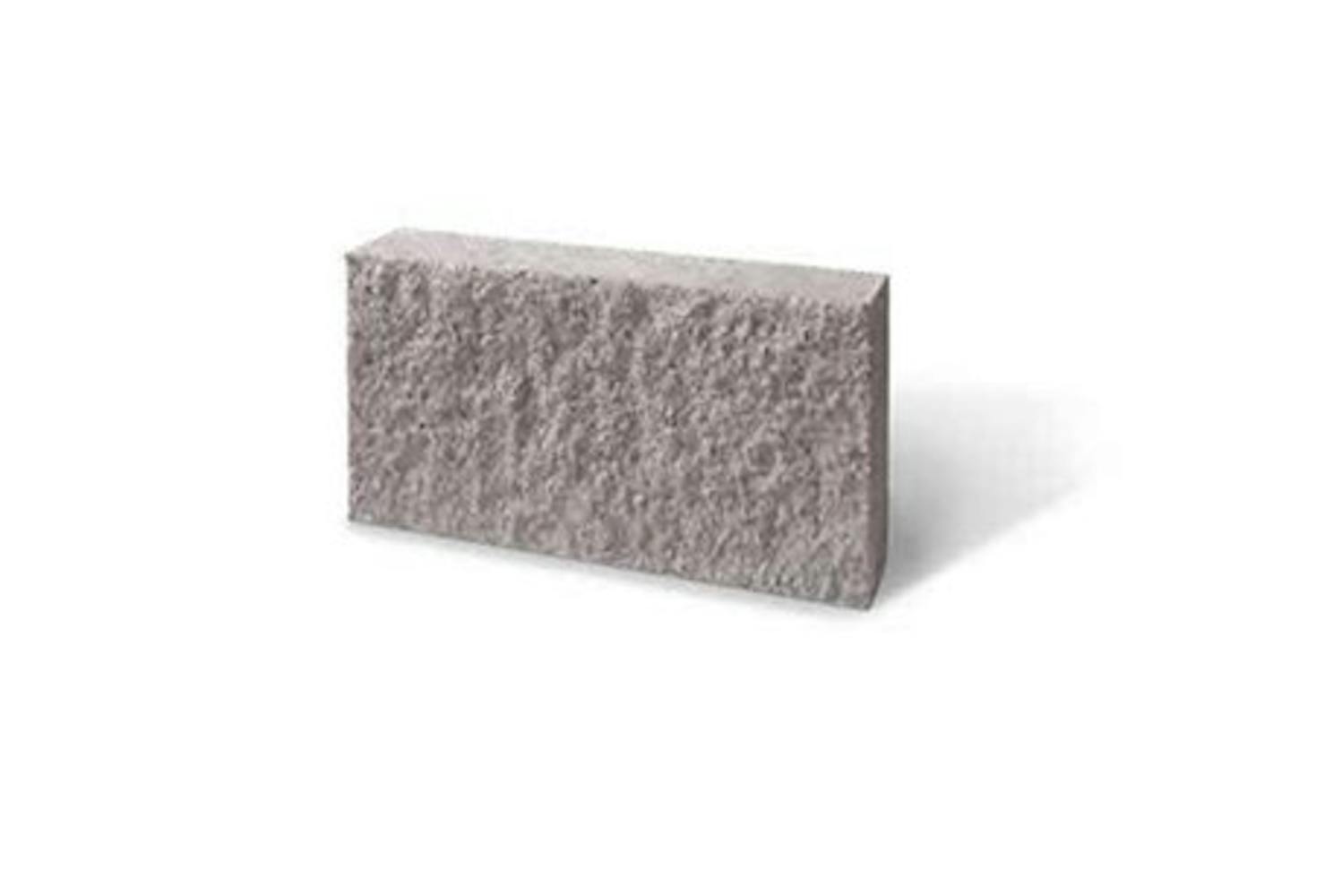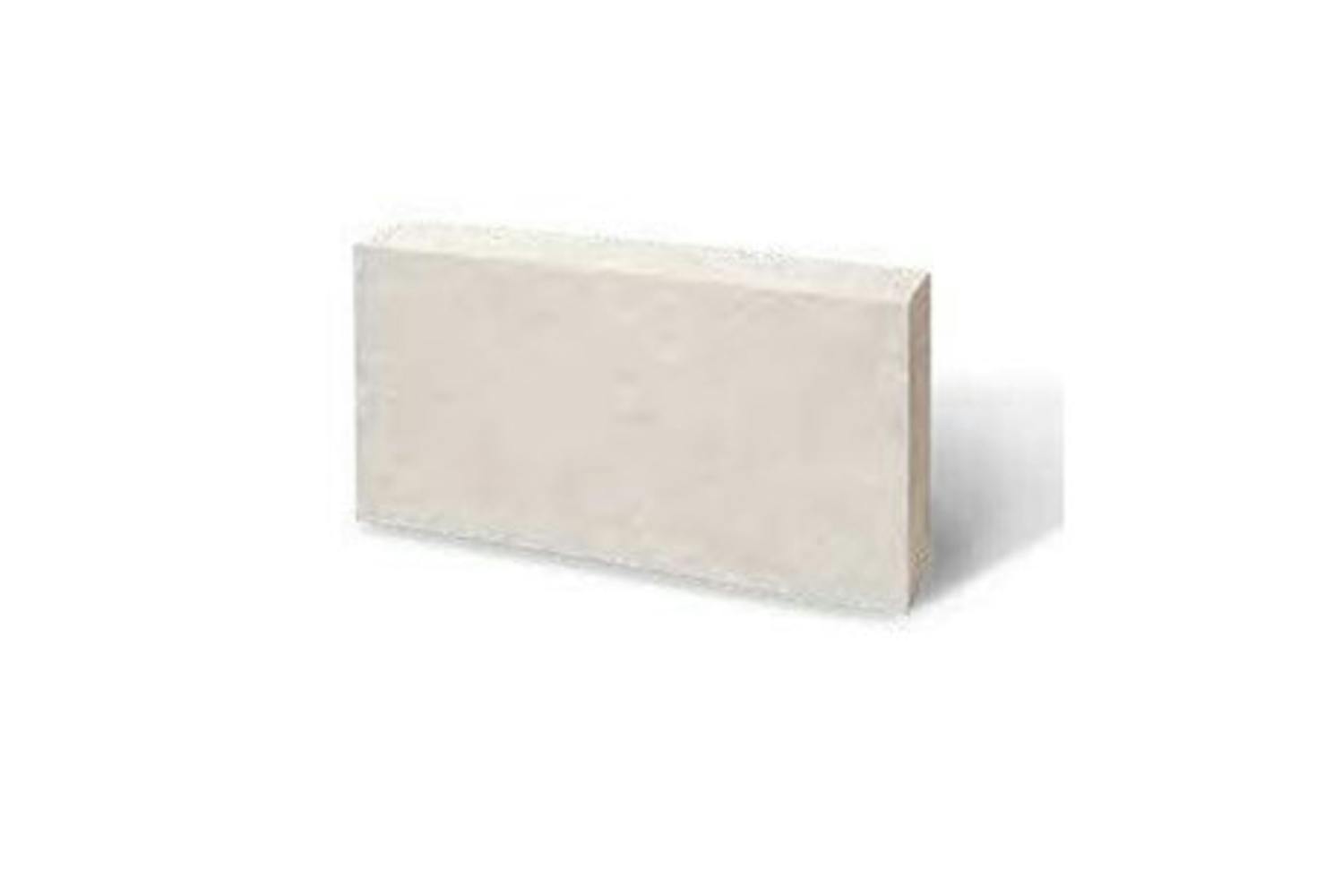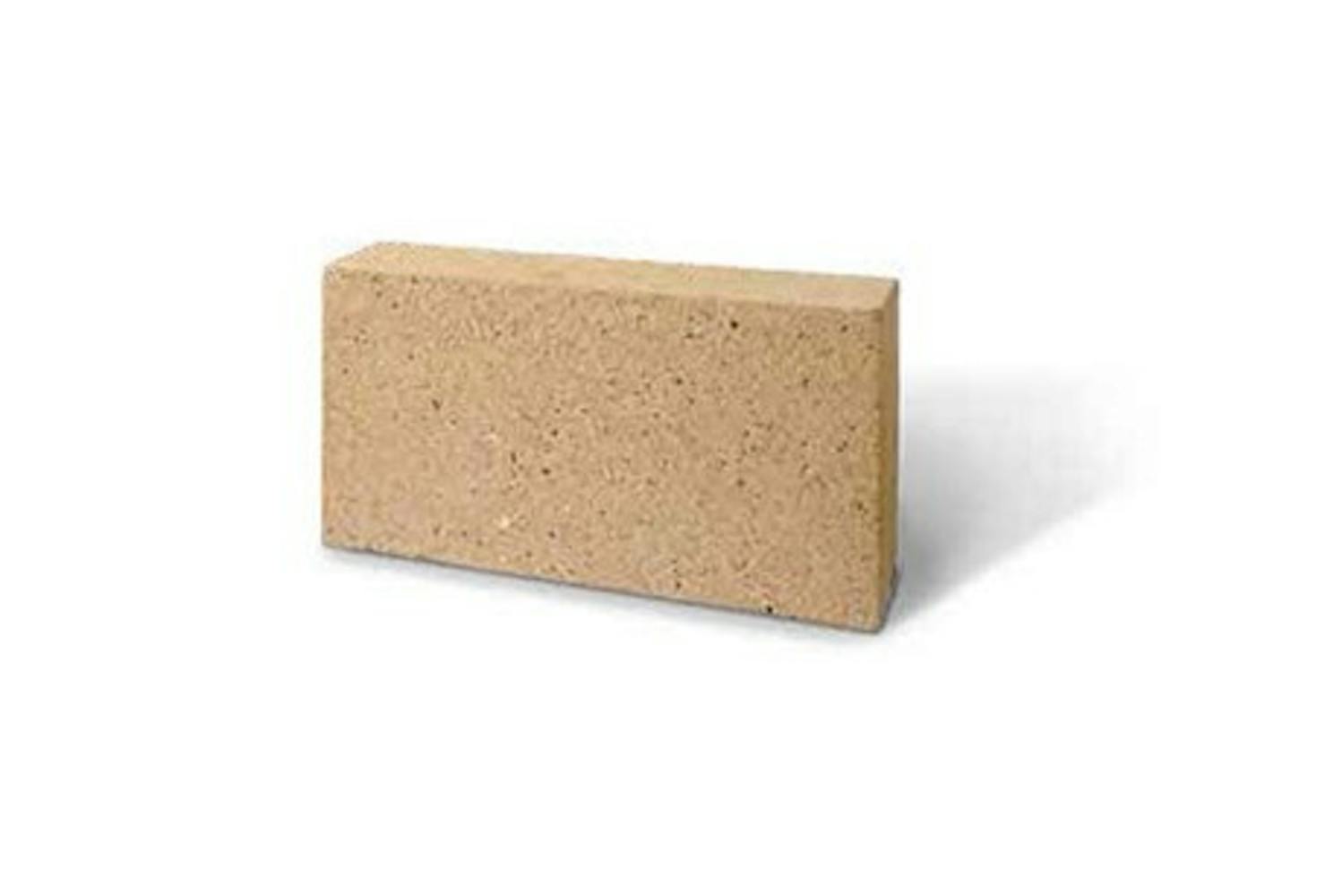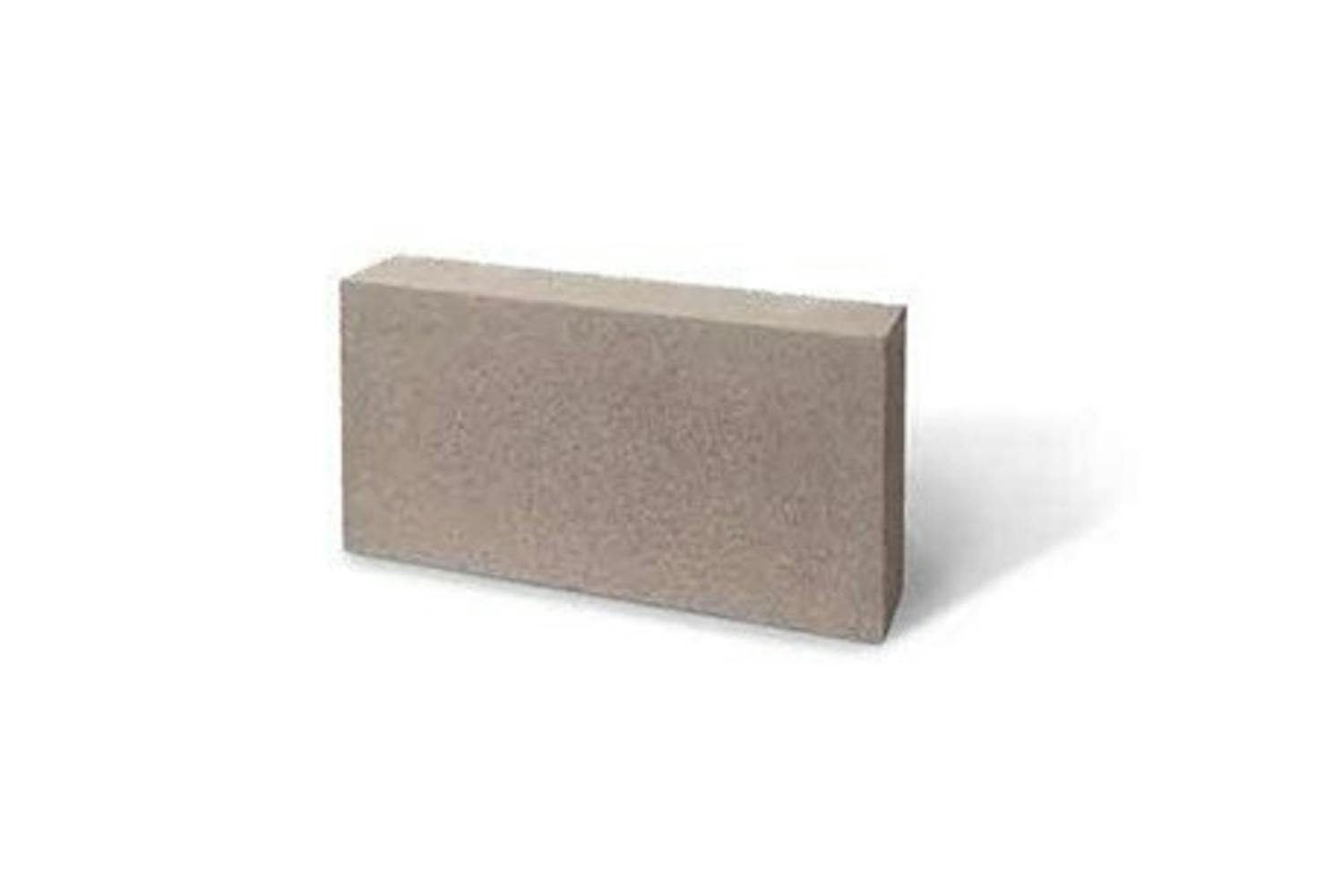 Create the prefect finishing touch with a broad selection of special shapes