Performance, flexibility & choice
Cast stone offers the flexibility to choose your exact colour, texture, finish and stone unit dimensions. Performance is often superior to quarried natural stone with regard to its increased strength and reduced moisture absorption.
An attractive and cost effective alternative to quarried stone almost any three-dimensional geometric form can be cast, allowing design of elegant curves as well as straight-edged features.
The colour and texture of most stone can now be matched using crushed rock fines and/or carefully selected and graded natural sands, usually mixed with white cement.
Cast stone is perfect for arches, balustrades, bullseyes, copings, cornices, porticos, steps and window and door surrounds due to the level of precise, sharp detail achievable.
Cill sections
Consilium are able to source an extensive range of standard and bespoke cill sections. Cills can be cast in any number of lengths, determined by the frame/opening size of your build and the subsequent choice of stooling. In addition, profiles can be cast to suit any required bay configuration.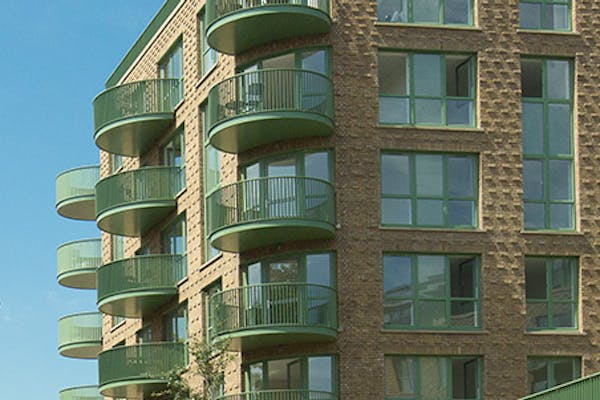 Copings, caps & spheres
Our technical team will help you determine the length of each coping profile, confirmed at quotation based on your requirements. We can source a range of alternative lengths, widths and profiles designed to specific requirements on request.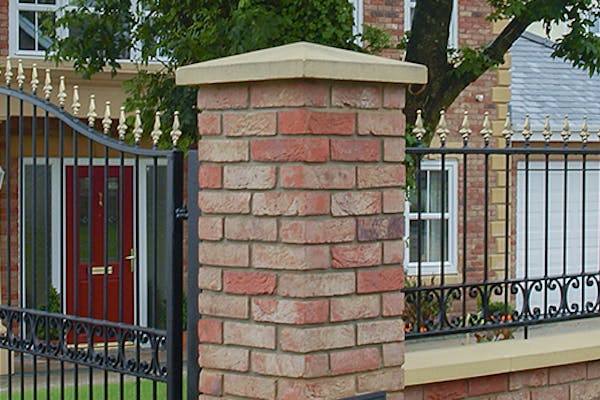 Heads & lintels
Heads are cast as non-structural decorative features to enhance the visual appearance of your building project. Heads can be cast in any combination of splayed or chamfered with keystones. Although heads are supplied as self-supporting and non-structural, we can source cast structural units as required. We also cast bespoke heads such as arched, keystone and radial, with the facility to embellish the lintels with motifs and scrolling. 
Dimensional details of projections or heights are available upon request.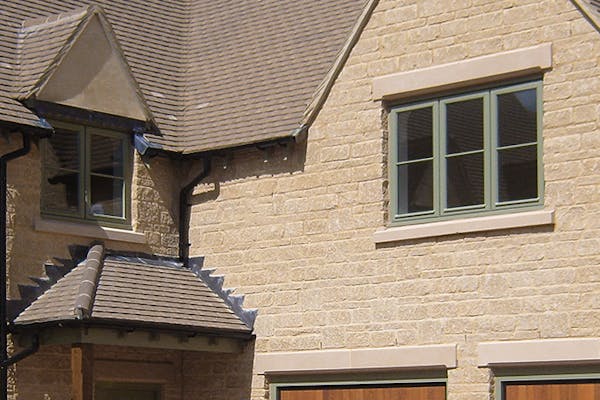 Window surrounds
A variety of standard surrounds for traditional timber, UPVC and metal frames including an unlimited number of non-standard window surrounds for all types of frames are available. With any surround please contact us in order to assist and advise you on the suitability for your design.
Window surrounds can be produced in any profile to match your project needs, including the use of splayed and plain reveal blocks as jambs.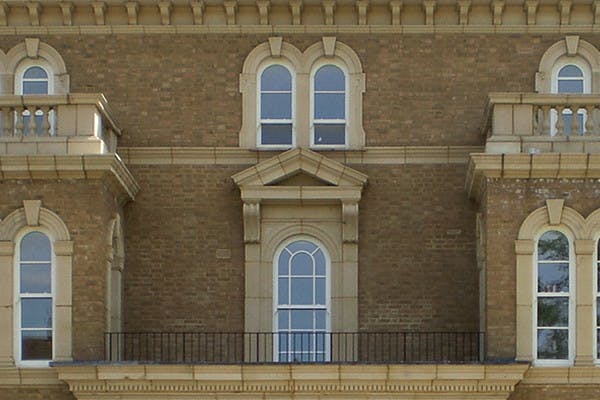 Band, plinth & string courses
Band and string courses can be used to break up the façade to an elevation, with plinth blocks being used as a decorative feature around the base of a building. Our range includes square plinth blocks, weathered or chamfered, all of which can be cast as an Ashlar block.
Units can be scheduled and cast to suit your wall lengths, bonding patterns and phase construction plans.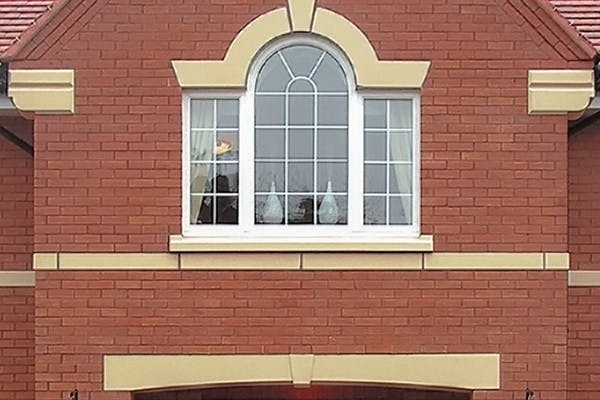 Door & porch surrounds
Design of surrounds is generally individual to each application and as such we would recommend early discussions with one of our team. We are also able to source a variety of standard products that can be used in any configuration to create a number of different surrounds, contact us for details.
Surrounds can be cast to suit 100mm masonry or full cavity width, with heads requiring the addition of a supporting lintel. All surrounds can be cast with bonded or continuous jambs to suit your project design.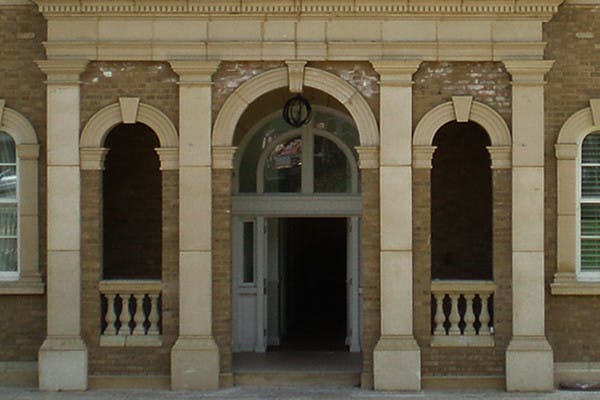 Porticos & columns
We can help source portico components for adaptation and use for a multitude of individual designs. Please contact us for details of standard components to give an idea of the design opportunities.
Portico components can also be used as independent columns, colonnades, pilasters or within door surrounds/entrance porches.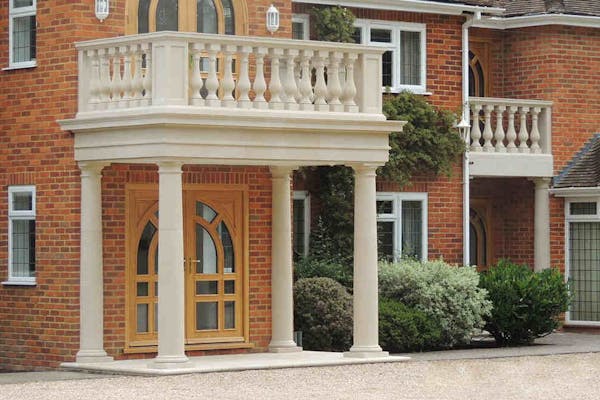 Quoins & Ashlar
Consilium can provide a variety of standard walling blocks options to suit almost any application in a wide permutation of bed widths and face sizes. Although we can source sizes and specifications to meet all bespoke requirements.
Quoins are available to suit brick or block dimensions and can be cast in other coursing heights and bed sizes upon request also available in different face textures.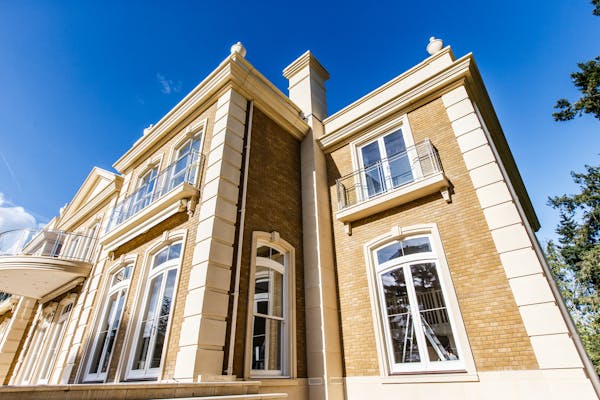 The colour and texture of most stone can now be matched using crushed rock fines and/or carefully selected and graded natural sands