The original 'green' building material
Stone is the original 'green' building material. It does not require other materials or resources to create it. As a natural product no two stones are the same, each with different veining, textures, colours, shapes, and technical characteristics that make it possible for stone to be used in a wide range of applications.
We deal direct with quarries enabling us to source and supply a wide range of hand crafted building stone, dry stone walling and paving from artisan quarries across the UK and Europe.
In our experience you should not choose stone based on looks alone, as a natural material factors such as porosity, hardness, workability and natural weathering should all be taken into consideration. Choosing the correct mortar for your project is as important as choosing the right stone.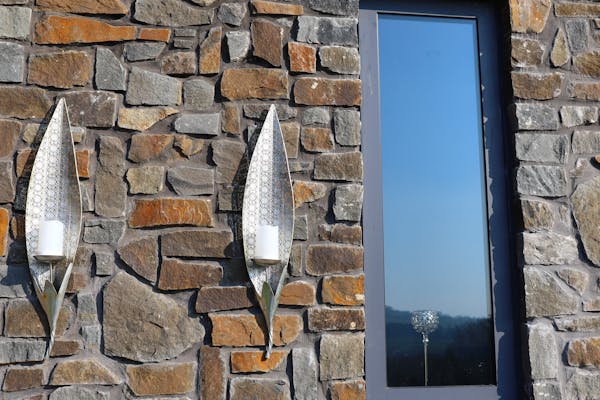 We deal direct with quarries enabling us to source and supply a wide range of stone