A natural solution for an elegant finish
Stone cladding represents the very best of classical British architecture, reflected in the nation's most historic buildings, but also in modern construction, where it is your natural solution for a high-end, elegant finish.
Wild Stone
A complete, high performance, wall and paving system faced with natural stone, engineered stone, brick and paving veneers. The individual panels fit seamlessly together using a proven interlocking system designed to minimise the need for specialist labour.
Light weight (less than 50Kg/m2) fast and easy to install and available in a range of colours and textures, Wild stone can be used on internal and external walls and is also available in a paving range.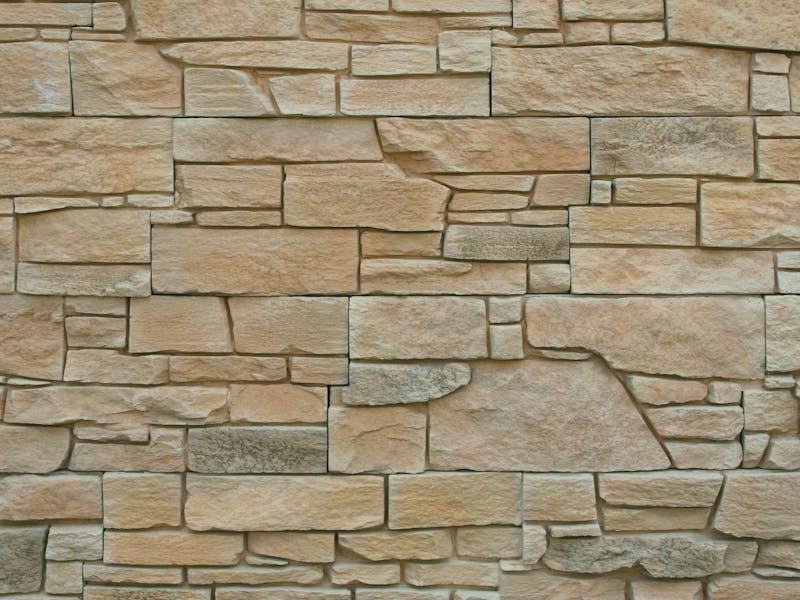 Wild Stone high performance systems 25yr guaranteed -The ART OF WALLS
Wild Stone Native Range
An engineered stone panel system available in a range of real stone textures and colours. Cost effective (product & labour) fast and easy to install and can be used for jointed and unjointed applications. Fast and easy to install with L shaped quoins available in all ranges.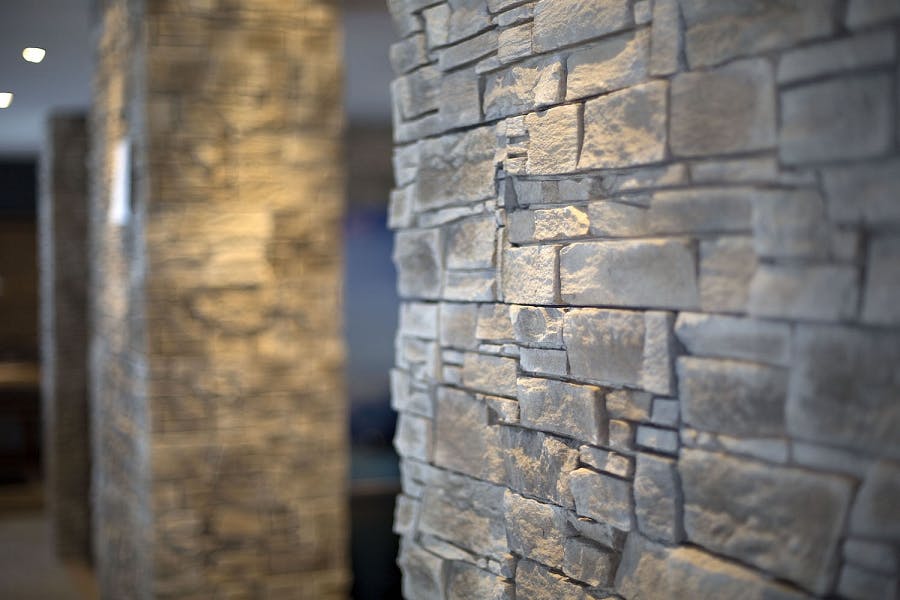 A natural solution for a high-end, elegant finish