Real wood cladding - not quite!
Technowood is a patented system for an aluminium or GRP(Glass Reinforced Polyester)substrate which is coated in a completely natural timber veneer. This gives the aesthetic and natural feeling of timber but uses 98% less timber in production. In addition, these materials can meet A2 Class fire rating enabling use on many projects.
What is Technowood
Technowood is not just a product, it is a complete solution for your project. You can use the specially developed systems to solve every detail easily and elegantly may that be cladding, sun shading, pergolas or even furniture. Technowood have innovated the usage of timber in the construction industry by technology, eliminated the disadvantages of wooden elements. What they have kept, is an eco-friendly, real wood finish without compromise.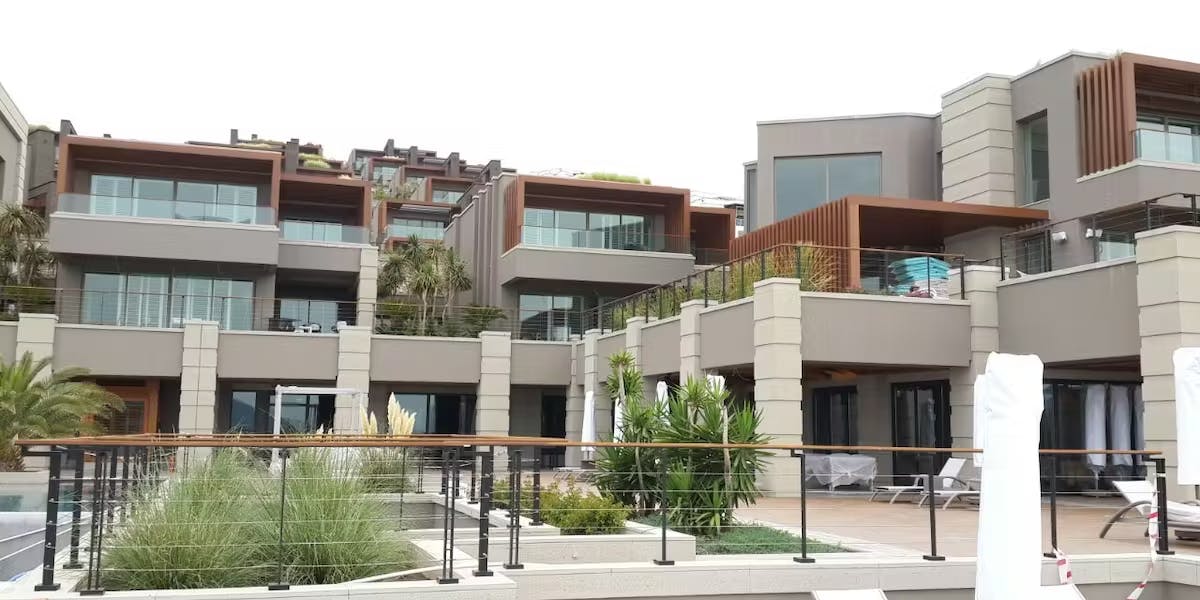 Fibre cement is one of the lighter cladding options which means it's quick and simple to fit