A natural solution for an elegant finish
Stone cladding represents the very best of classical British architecture, reflected in the nation's most historic buildings, but also in modern construction, where it is your natural solution for a high-end, elegant finish.
Wildstone
Wild stone provide light-weighted stone veneer systems including their jointed rustic veneer solution where the stone and the mortar create perfect harmony, as well as more regular types of stone veneers. Stone veneer is not just for the exterior. It's a great way to remodel the interior of residential homes and commercial properties.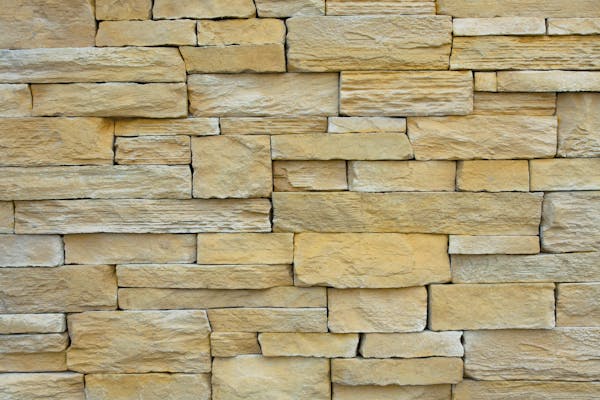 Tier cladding systems
Tier is a modular panel system and can be fitted to various internal and external structures. The Panels Range from 548mm - 348mm long by 152mm high and weighs approximately 48kg per m²
Tier Panel Systems can be attached to new or existing concrete or block work, timber frame or steel frame structures.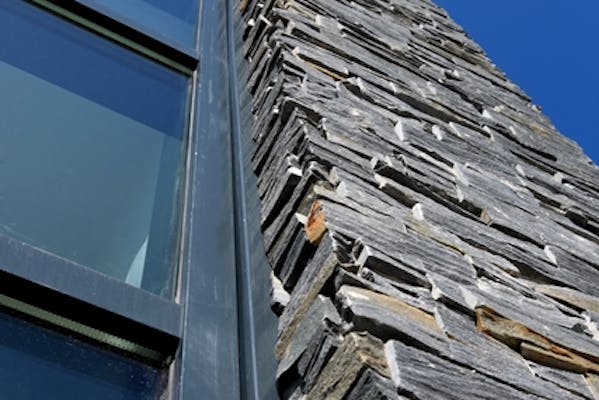 Natural stone slips
Tier is a real stone panelling system specifically designed to create a distinctive, natural stone finish wherever it's used. The panels are natural stone, therefore each and every modular panel is completely unique, each having its own colours, sizes and textures.
The panels rise in interlocking "tiers", fitting seamlessly together. This therefore eliminates the need for specialist labour and makes Tier a quick and easy system to use. Suitable for small projects to large developments.
Tier's versatility allows it to be used on both interior and exterior walls on commercial or residential projects.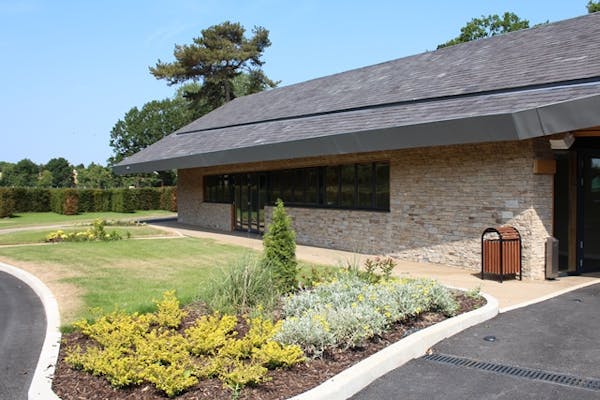 A natural solution for a high-end, elegant finish