Longevity of stone with the flexibility of wood
Manufactured from sustainable basalt volcanic rock and bonded with an organic binder mineral fibre offers the longevity of stone and the added flexibility of being as easy to work with as wood.
Available as expanded and perforated mesh screens mineral fibre is very strong, highly durable and flexible enough to be used for metalwork fabrication and metal structures.
Mineral fibre decorative cladding boards are durable, lightweight and can easily be cut to size on-site. Quick to install with screws, nails and in some cases adhesives. No special tooling is required, meaning construction and installation costs are kept to a minimum.
We can source a vast range of standard colours and special finishes to your specification, such as Woods, Stone, Metallic and Chameleon. These highly adaptable boards can also be shaped, curved and perforated.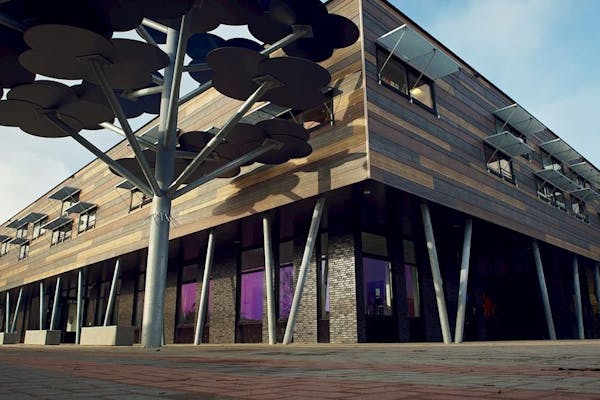 We can source a vast range of standard colours and special finishes to your specification