Manufactured brick slips are not cut traditional bricks
Manufactured brick slips are purpose made to precise dimensions. This production method minimises the amount of natural resources consumed per square metre of façade produced. This also enables you to achieve a reduction in upfront embodied carbon per square metre of brickwork, making manufactured brick slips a more environmentally friendly façade option than traditional bricks.
The bricks boast the highest fire rating possible (A1) and can achieve very tight size tolerance (+/-2mm) making them an ideal choice for both off-site and on-site installations where productivity and labour costs are important.
As well as the environmental benefits achieved through upfront embodied carbon and a reduction in raw material consumption, manufactured brick slips are precision made so they are both lighter in weight and thinner than traditional bricks making them easier to transport in comparison to a similar product which in turn reduces vehicle emissions per square metre of brickwork. Furthermore, with less mortar (not factoring in the glue to secure the slip to any backing a 9mm slip would use 91% less mortar than an EF brick and a 14mm slip would use 86% less) and therefore less water used during construction the manufactured brick slip build process provides a much cleaner build compared to traditional brickwork.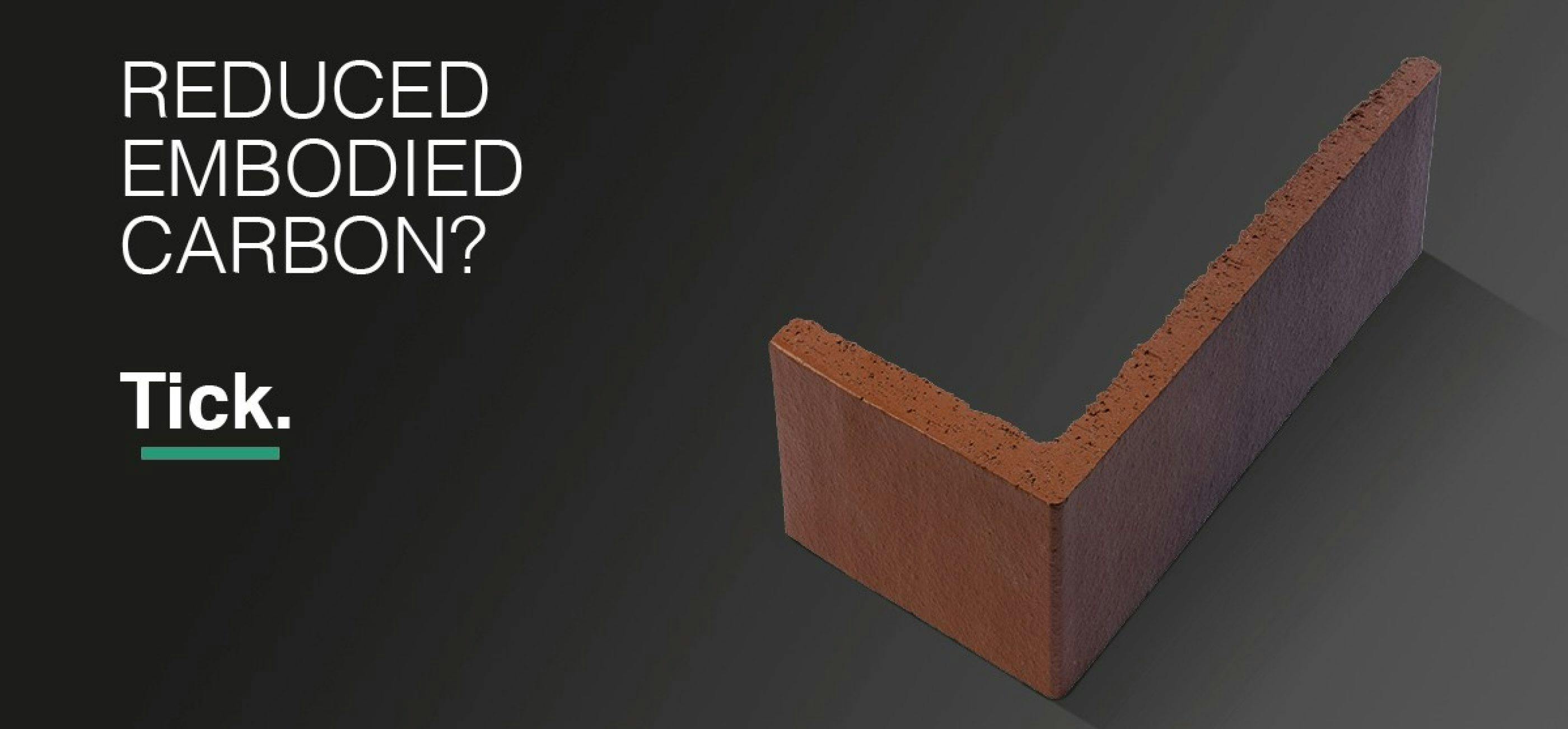 Mechanical brick slip systems
Consilium source and supply a variety of innovative brick cladding systems to match all requirements, offering you increased advantages in design, speed and cost-savings.
Where a facing brick finish is a requirement for a new build to integrate with existing buildings in the surrounding area, we can source colours and textures that will complement existing brickwork, allowing a seamless transition between the old and new.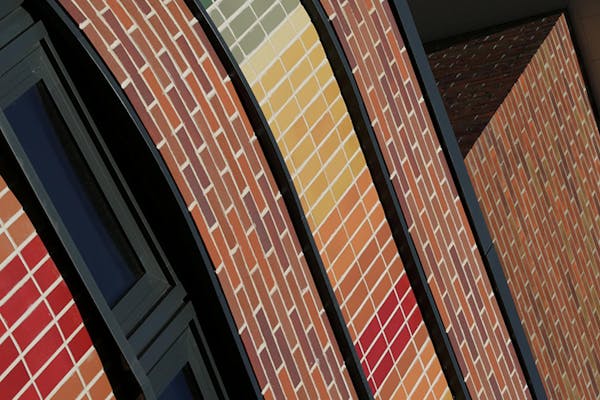 Reduce upfront embodied carbon per square metre using purpose manufactured brick slips, a more environmentally friendly façade option.
Slips are ideal for reducing wall thickness, making it possible to gain valuable internal space